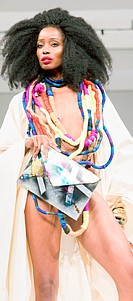 STYLE AFRICA GALA AND RUNWAY SHOW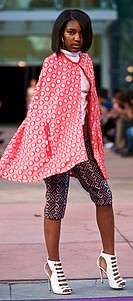 GOLD THIMBLE RUNWAY SHOW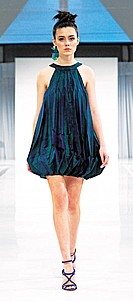 CCA ANNUAL FASHION SHOW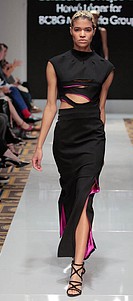 ACADEMY OF ART ANNUAL GRADUATION FASHION SHOW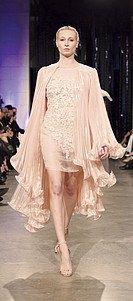 WOODBURY UNIVERSITY'S 51ST RUNWAY SHOW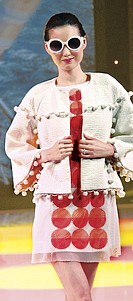 33RD ANNUAL OTIS SCHOLARSHIP BENEFIT & FASHION SHOW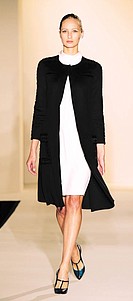 OSCAR DE LA RENTA AT THE COLLEAGUES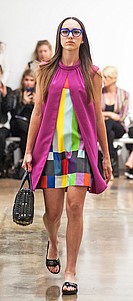 WOLK MORAIS' RESORT 2016 COLLECTION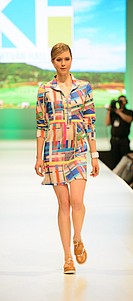 KEVAN HALL RUNWAY SHOW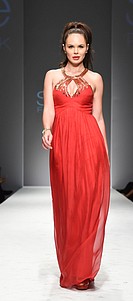 GO RED CELEBRITY RED DRESS RUNWAY SHOW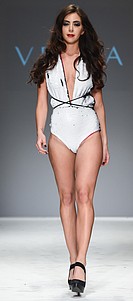 VERSA RUNWAY SHOW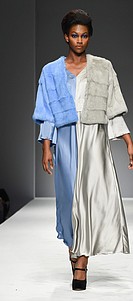 TATIANA SHABELNIK RUNWAY SHOW
MORE NEWS
EVENTS
The 1970s hippie has come back.
NEW LINES
Los Angeles–based premium-denim lifestyle line Citizens of Humanity recently unveiled a dramatic new look for its 4,000-square-foot West Coast showroom ...
NEW LINES
From London to Los Angeles … with a pit stop in West Palm Beach, Fla. That is part of the ...
NEW LINES
For years, HyFve has had a large showroom at 10th and Crocker streets in the Los Angeles Fashion District, where ...
NEW LINES
After more a decade in The New Mart, the Hatch showroom has moved to the Cooper Design Space.
NEW LINES
Sharing the same space, Selena Slogar's The Hanger showroom and Christie Danielson's Dakota showroom each has its own aesthetic. The ...