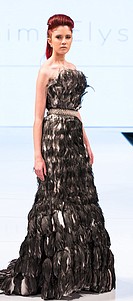 L.A. FASHION WEEK FALL '16: JAIME ELYSE COUTURE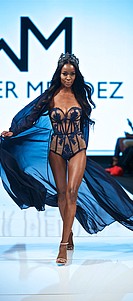 L.A. FASHION WEEK FALL '16: WALTER MENDEZ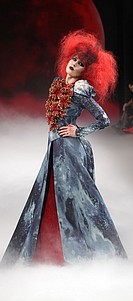 LA FASHION WEEK SPRING '16: AMATO HAUTE COUTURE BY FURNE ONE RUNWAY SHOW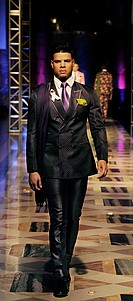 LA FASHION WEEK SPRING '16: FASHION WEEK LOS ANGELES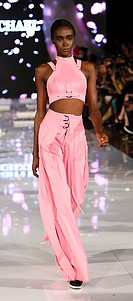 LA FASHION WEEK SPRING '16: ASHTON MICHAEL RUNWAY SHOW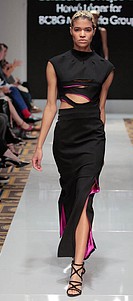 ACADEMY OF ART ANNUAL GRADUATION FASHION SHOW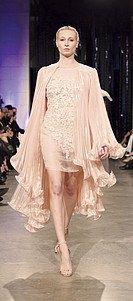 WOODBURY UNIVERSITY'S 51ST RUNWAY SHOW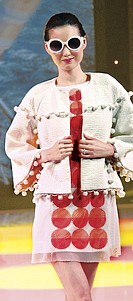 33RD ANNUAL OTIS SCHOLARSHIP BENEFIT & FASHION SHOW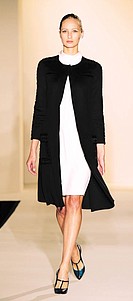 OSCAR DE LA RENTA AT THE COLLEAGUES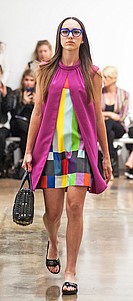 WOLK MORAIS' RESORT 2016 COLLECTION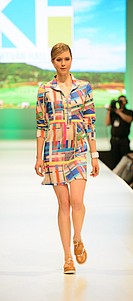 KEVAN HALL RUNWAY SHOW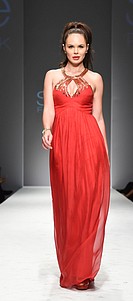 GO RED CELEBRITY RED DRESS RUNWAY SHOW
MORE NEWS
RETAIL
Forever 21, the Los Angeles–based fast-fashion retailer, is hoping to open its first store in Bucharest by this fall.
MANUFACTURING
Lucy, the Alameda, Calif.–based activewear brand, is launching a new extended-size range.
TRADE SHOWS
Fashion Market Northern California, the apparel and accessories trade show in San Mateo, Calif., typically draws retailers from across Northern ...