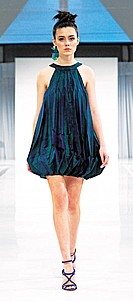 CCA ANNUAL FASHION SHOW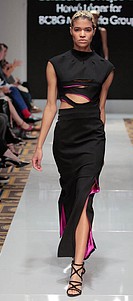 ACADEMY OF ART ANNUAL GRADUATION FASHION SHOW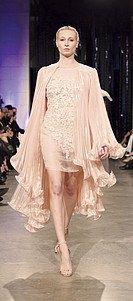 WOODBURY UNIVERSITY'S 51ST RUNWAY SHOW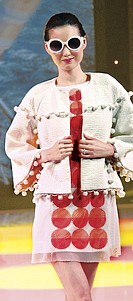 33RD ANNUAL OTIS SCHOLARSHIP BENEFIT & FASHION SHOW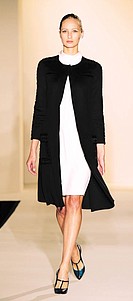 OSCAR DE LA RENTA AT THE COLLEAGUES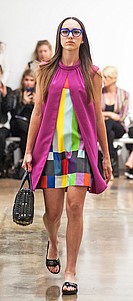 WOLK MORAIS' RESORT 2016 COLLECTION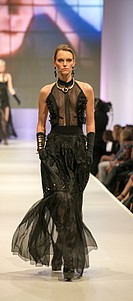 EDUARDO LUCERO RUNWAY SHOW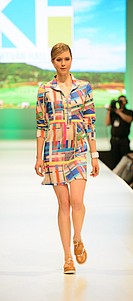 KEVAN HALL RUNWAY SHOW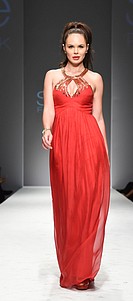 GO RED CELEBRITY RED DRESS RUNWAY SHOW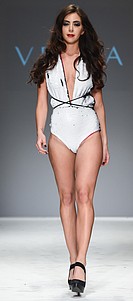 VERSA RUNWAY SHOW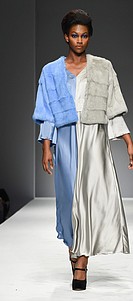 TATIANA SHABELNIK RUNWAY SHOW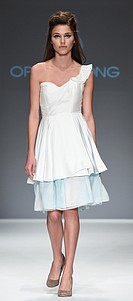 OPHELIA SONG LA TRODECTRUS RUNWAY SHOW
MORE NEWS
RETAIL
The site www.onyx-creative.com curates fashion, jewelry and homeware brands from around the world. Some brands are Nüera, a California swim ...
TECHNOLOGY
Retailers and brands put their heads together at the Fashion Digital Conference, held at the Olympic Collection and Banquet Center ...
BLOG
Burlington opening a discount store on Seventh Street.
RETAIL
Seth Haber, a former partner with Agenda trade show, headquartered in Los Angeles, is heading to the retail side of ...
MANUFACTURING
Columbia Sportswear Co. recently promoted four executives at the Portland, Ore.–based outdoor and activewear company.
RETAIL
Australian swimwear brand Seafolly is increasing its bid for the U.S. market. It is scheduled to open its second American ...