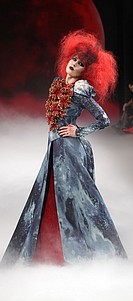 LA FASHION WEEK SPRING '16: AMATO HAUTE COUTURE BY FURNE ONE RUNWAY SHOW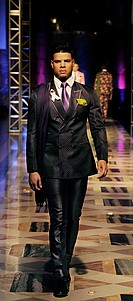 LA FASHION WEEK SPRING '16: FASHION WEEK LOS ANGELES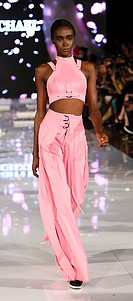 LA FASHION WEEK SPRING '16: ASHTON MICHAEL RUNWAY SHOW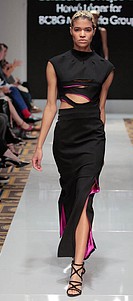 ACADEMY OF ART ANNUAL GRADUATION FASHION SHOW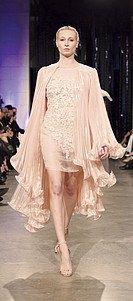 WOODBURY UNIVERSITY'S 51ST RUNWAY SHOW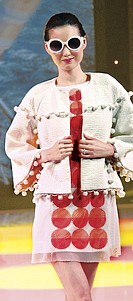 33RD ANNUAL OTIS SCHOLARSHIP BENEFIT & FASHION SHOW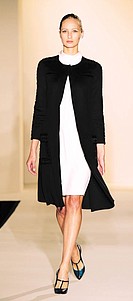 OSCAR DE LA RENTA AT THE COLLEAGUES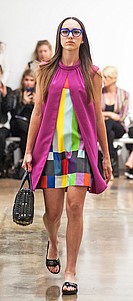 WOLK MORAIS' RESORT 2016 COLLECTION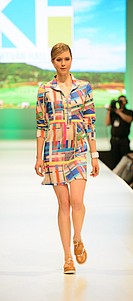 KEVAN HALL RUNWAY SHOW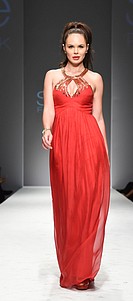 GO RED CELEBRITY RED DRESS RUNWAY SHOW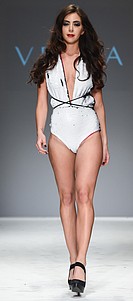 VERSA RUNWAY SHOW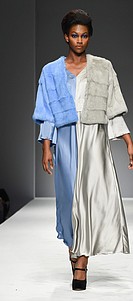 TATIANA SHABELNIK RUNWAY SHOW
MORE NEWS
MANUFACTURING
Cloquet is a small town in northeast Minnesota, about 20 miles west of Duluth. It is not a typical textile ...
FINANCE
New York–based Express Trade Capital Inc. now has a West Coast office, which is headed by Dina Davletshina.
MANUFACTURING
After four months in bankruptcy, Los Angeles clothing maker American Apparel announced on Feb. 5 that it had exited Chapter ...