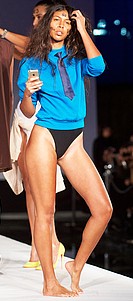 LAFW: STYLE FASHION WEEK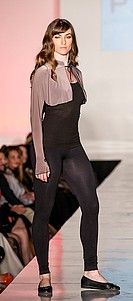 LAFW: FASHION BUSINESS INC. ALL ABOARD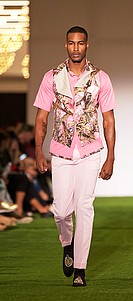 LAFW: FASHION WEEK LOS ANGELES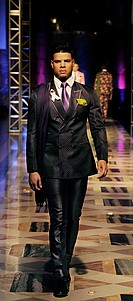 LA FASHION WEEK SPRING '16: FASHION WEEK LOS ANGELES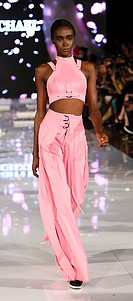 LA FASHION WEEK SPRING '16: ASHTON MICHAEL RUNWAY SHOW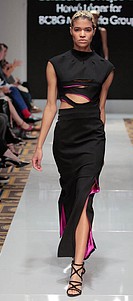 ACADEMY OF ART ANNUAL GRADUATION FASHION SHOW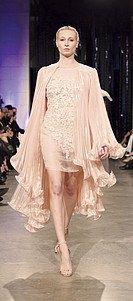 WOODBURY UNIVERSITY'S 51ST RUNWAY SHOW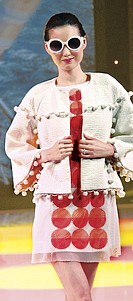 33RD ANNUAL OTIS SCHOLARSHIP BENEFIT & FASHION SHOW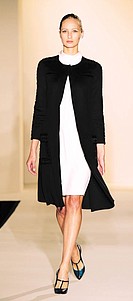 OSCAR DE LA RENTA AT THE COLLEAGUES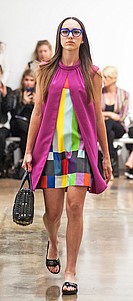 WOLK MORAIS' RESORT 2016 COLLECTION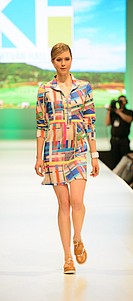 KEVAN HALL RUNWAY SHOW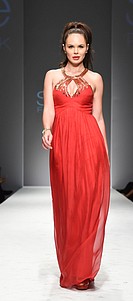 GO RED CELEBRITY RED DRESS RUNWAY SHOW
MORE NEWS
MANUFACTURING
David Brooks was named global general manager of Irvine, Calif.–headquartered brand Element, a division of Billabong International Ltd.
EVENTS
The American Apparel & Footwear Association will be presenting its 2017 American Image Awards on April 24 in New York, ...
TECHNOLOGY
Whether you're a small startup designer or a long-established global brand, digital technology is becoming an ever more essential part ...
TEXTILES
Lenzing, the Austrian company that makes Tencel fibers, has partnered with fashion search engine ShopStyle to open The Tencel Denim ...
TEXTILES
American & Efird, the Mount Holly, N.C.–based industrial sewing thread maker, has introduced Anefil Reflector reflective thread.
TEXTILES
Invista, the Wichita, Kan.–based maker of Lycra and Cordura fibers, has introduced a new high-strength Cordura, made with the company's ...