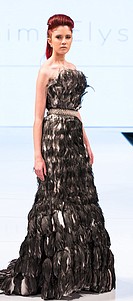 L.A. FASHION WEEK FALL '16: JAIME ELYSE COUTURE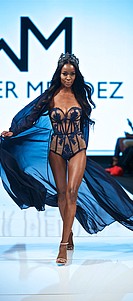 L.A. FASHION WEEK FALL '16: WALTER MENDEZ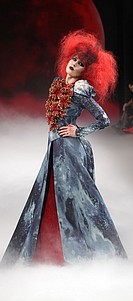 LA FASHION WEEK SPRING '16: AMATO HAUTE COUTURE BY FURNE ONE RUNWAY SHOW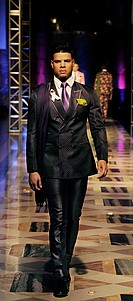 LA FASHION WEEK SPRING '16: FASHION WEEK LOS ANGELES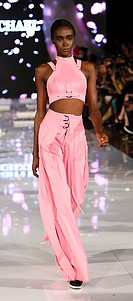 LA FASHION WEEK SPRING '16: ASHTON MICHAEL RUNWAY SHOW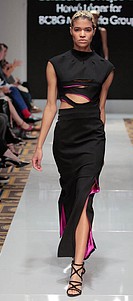 ACADEMY OF ART ANNUAL GRADUATION FASHION SHOW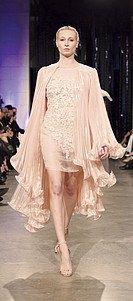 WOODBURY UNIVERSITY'S 51ST RUNWAY SHOW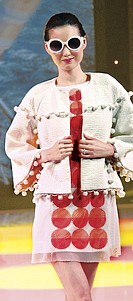 33RD ANNUAL OTIS SCHOLARSHIP BENEFIT & FASHION SHOW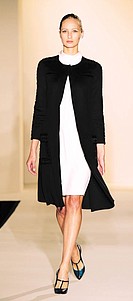 OSCAR DE LA RENTA AT THE COLLEAGUES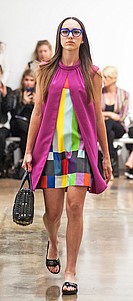 WOLK MORAIS' RESORT 2016 COLLECTION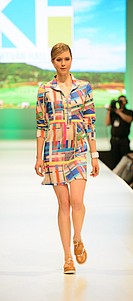 KEVAN HALL RUNWAY SHOW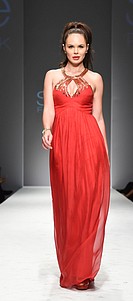 GO RED CELEBRITY RED DRESS RUNWAY SHOW
MORE NEWS
TRADE SHOWS
The Sept. 26–28 run of the Los Angeles International Textile Show drew a diverse crowd.
TRADE SHOWS
Manufacturers looking for low-minimum sourcing and larger companies looking for domestic sourcing opportunities turned out at the Sept. 26–28 run ...
MANUFACTURING
BCBGMaxAzriaGroup, one of the longest-running contemporary brands in Los Angeles, is laying off 123 people from its company effective Nov. ...
FASHION
Los Angeles Fashion Week begins on Sept. 26 and is scheduled to run through Oct. 19. The calendar to be ...
FASHION
John Bauernfeind has joined the California College of the Arts as the chair of the Bay Area college's Fashion Design ...
RETAIL
Nordstrom Inc. named Ken Worzel president of Nordstrom.com in an effort to strengthen Nordstrom's online and m-commerce business.