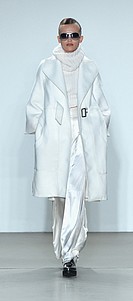 VERDAD FALL/WINTER 2017 ON THE RUNWAY IN NEW YORK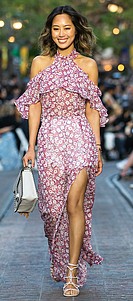 REBECCA MINKOFF SPRING 2017 RUNWAY SHOW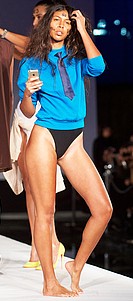 LAFW: STYLE FASHION WEEK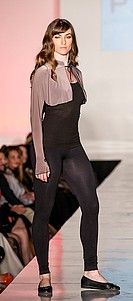 LAFW: FASHION BUSINESS INC. ALL ABOARD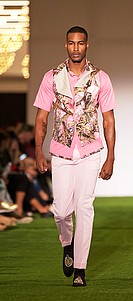 LAFW: FASHION WEEK LOS ANGELES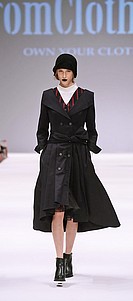 HONG KONG FASHION WEEK TAKES TO THE CATWALK WITH ASIAN DESIGNERS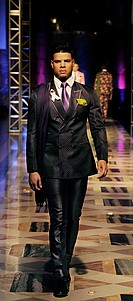 LA FASHION WEEK SPRING '16: FASHION WEEK LOS ANGELES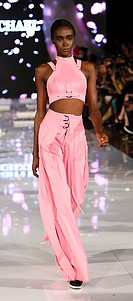 LA FASHION WEEK SPRING '16: ASHTON MICHAEL RUNWAY SHOW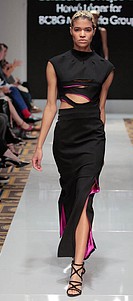 ACADEMY OF ART ANNUAL GRADUATION FASHION SHOW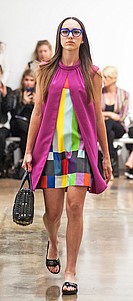 WOLK MORAIS' RESORT 2016 COLLECTION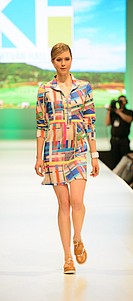 KEVAN HALL RUNWAY SHOW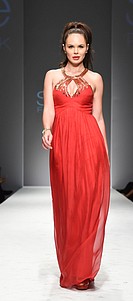 GO RED CELEBRITY RED DRESS RUNWAY SHOW
MORE NEWS
MANUFACTURING
In a court case that took more than three weeks to argue, a 61-year-old employee who felt he was wrongfully ...
TECHNOLOGY
Nordstrom is switching to a new cloud-based point-of-sale system run by technology-solutions provider Infor.
FASHION
There's the Loch Ness Monster, Bigfoot and, since the mid-1990s, chupacabra. It sounded like the perfect starting-off point for a ...