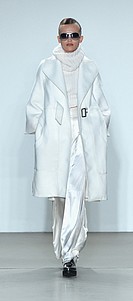 VERDAD FALL/WINTER 2017 ON THE RUNWAY IN NEW YORK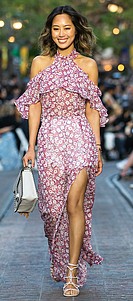 REBECCA MINKOFF SPRING 2017 RUNWAY SHOW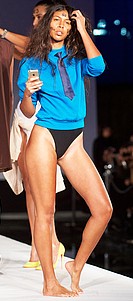 LAFW: STYLE FASHION WEEK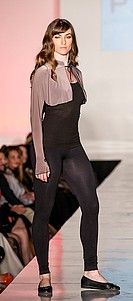 LAFW: FASHION BUSINESS INC. ALL ABOARD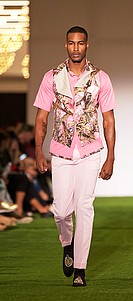 LAFW: FASHION WEEK LOS ANGELES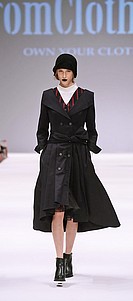 HONG KONG FASHION WEEK TAKES TO THE CATWALK WITH ASIAN DESIGNERS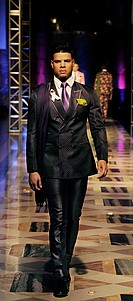 LA FASHION WEEK SPRING '16: FASHION WEEK LOS ANGELES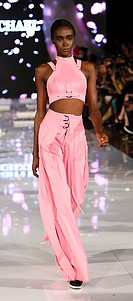 LA FASHION WEEK SPRING '16: ASHTON MICHAEL RUNWAY SHOW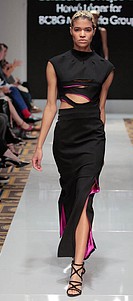 ACADEMY OF ART ANNUAL GRADUATION FASHION SHOW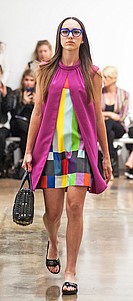 WOLK MORAIS' RESORT 2016 COLLECTION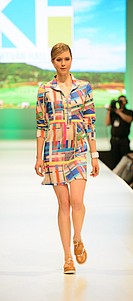 KEVAN HALL RUNWAY SHOW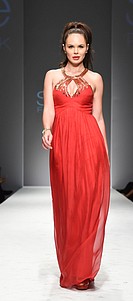 GO RED CELEBRITY RED DRESS RUNWAY SHOW
MORE NEWS
RETAIL
Stitch Fix, the online subscription clothing service based in San Francisco, has a new chief financial officer.
MANUFACTURING
Negotiations that started in May lead to a bid that will take the Los Angeles label out of bankruptcy.
IMPORT & EXPORT
With a Washington, D.C., hearing coming up on June 27 to discuss possible changes to the North American Free Trade ...