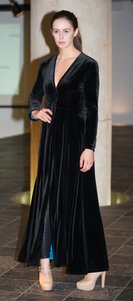 FASHION BUSINESS INC. RUNWAY SHOW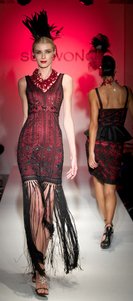 SUE WONG'S FALL 2014 COLLECTION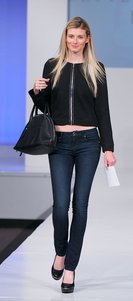 ATH-LEISURE, FOLK-INSPIRATION AND GRUNGE ON HORIZON FOR FALL'14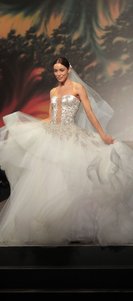 FIDM DEBUT RUNWAY SHOW AND GALA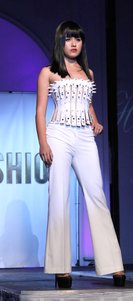 LA FASHION WEEK FALL 14: HOUSE OF DEVALI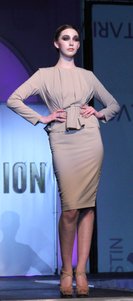 LA FASHION WEEK FALL 14: DATARI AUSTIN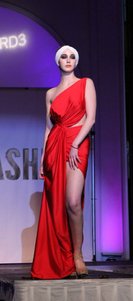 LA FASHION WEEK FALL 14: PUEY QUINONES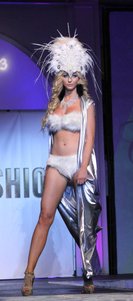 LA FASHION WEEK FALL 14: CAMILLE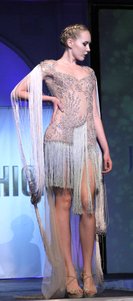 LA FASHION WEEK FALL 14: ZHANG JINGJING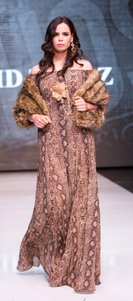 LA FASHION WEEK FALL 14: DAVID TUPAZ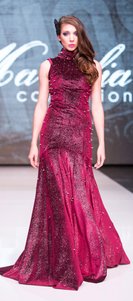 LA FASHION WEEK FALL 14: MARIALIA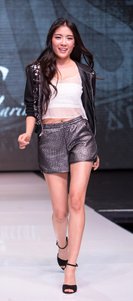 LA FASHION WEEK FALL 14: ROCHELLE CARINO
MORE NEWS
Oak, the American Apparel–owned high-fashion chain of boutiques, is on the move and will open a second Los Angeles boutique ...
IMPORT & EXPORT
The Los Angeles premium-jeans maker was recently acquired for $98 million by Joe's Jeans, another LA-based denim-pant maker.
DESIGNER PROFILE
When Lonnie and Karen Kane established the Karen Kane clothing line in 1979, everything was manufactured stateside. Economic shifts that ...