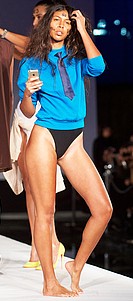 LAFW: STYLE FASHION WEEK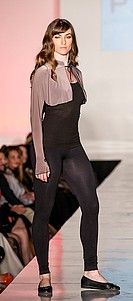 LAFW: FASHION BUSINESS INC. ALL ABOARD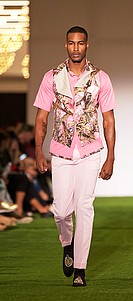 LAFW: FASHION WEEK LOS ANGELES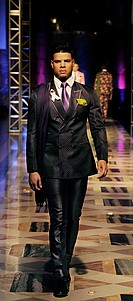 LA FASHION WEEK SPRING '16: FASHION WEEK LOS ANGELES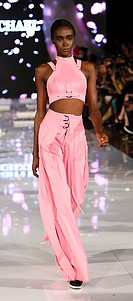 LA FASHION WEEK SPRING '16: ASHTON MICHAEL RUNWAY SHOW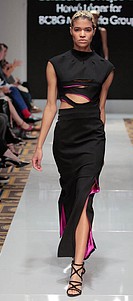 ACADEMY OF ART ANNUAL GRADUATION FASHION SHOW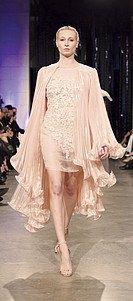 WOODBURY UNIVERSITY'S 51ST RUNWAY SHOW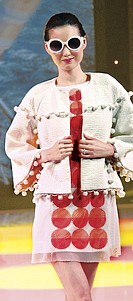 33RD ANNUAL OTIS SCHOLARSHIP BENEFIT & FASHION SHOW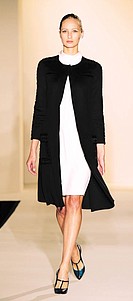 OSCAR DE LA RENTA AT THE COLLEAGUES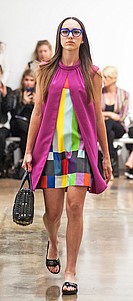 WOLK MORAIS' RESORT 2016 COLLECTION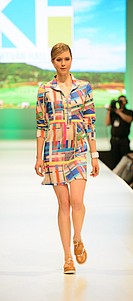 KEVAN HALL RUNWAY SHOW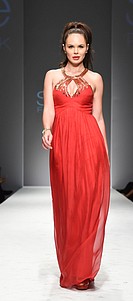 GO RED CELEBRITY RED DRESS RUNWAY SHOW
MORE NEWS
RETAIL
Retailers reported mixed sales after a rollercoaster ride for business in November.
RETAIL
Construction on the more than $955 million remodel of Westfield Century City in Los Angeles' Century City neighborhood has been ...
MANUFACTURING
Temporary store showcases diverse mix of brands including Carbon38's own Made–in–Los Angeles collections and designer collaborations.
MANUFACTURING
Steve Aoki makes a mint every time he deejays at a Las Vegas mega-club or at a giant concert, but ...
TECHNOLOGY
Joe Monastiero wants to clean up online shopping.
RETAIL
Distinctive Apparel Inc. (DAI) has acquired catalog and online retailers TravelSmith and Chasing Fireflies from Cornerstone Brands, a division of ...