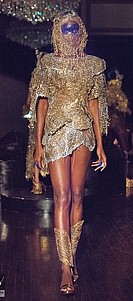 RADKA SALCMANNOVA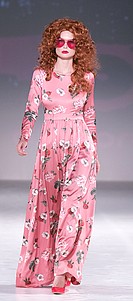 MOODS OF NORWAY - STYLE FASHION WEEK SPRING 2018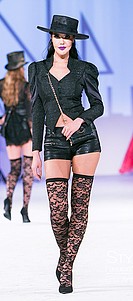 NIKKI LUND - STYLE FASHION WEEK SPRING 2018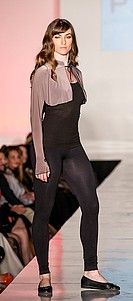 LAFW: FASHION BUSINESS INC. ALL ABOARD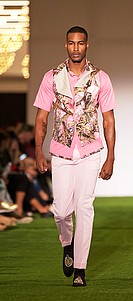 LAFW: FASHION WEEK LOS ANGELES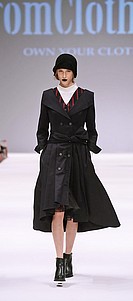 HONG KONG FASHION WEEK TAKES TO THE CATWALK WITH ASIAN DESIGNERS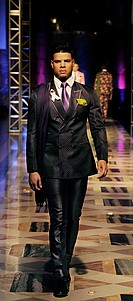 LA FASHION WEEK SPRING '16: FASHION WEEK LOS ANGELES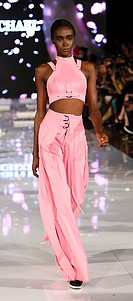 LA FASHION WEEK SPRING '16: ASHTON MICHAEL RUNWAY SHOW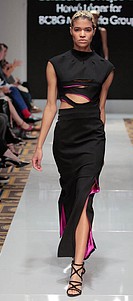 ACADEMY OF ART ANNUAL GRADUATION FASHION SHOW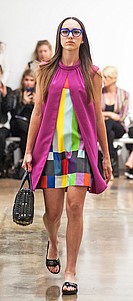 WOLK MORAIS' RESORT 2016 COLLECTION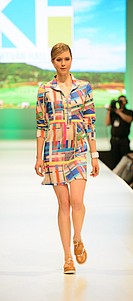 KEVAN HALL RUNWAY SHOW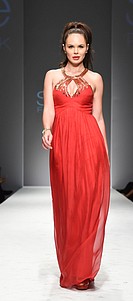 GO RED CELEBRITY RED DRESS RUNWAY SHOW
MORE NEWS
TRADE SHOWS
Throughout the Project Womens space at the Mandalay Bay Convention Center vendors felt a strong sense of optimism as they ...
TRADE SHOWS
At Stitch, held Feb. 12–14, the atmosphere was a mixture of zealous vendors, optimistic retailers and a few disappointed exhibitors.
TRADE SHOWS
Under their new agreement that was finalized in October 2017, Berlin-based Premium Group and Clarion Events in England produced their ...
TRADE SHOWS
At its recent Feb. 10–13 event, the Offprice show reported a slight dip in exhibitors for the organization's 47th show ...
TRADE SHOWS
Creativity was thriving at the WWDMAGIC show, held Feb. 12–15 at the Las Vegas Convention Center.
TEXTILES
In the world of cotton, it is an open secret that some products labeled 100 percent Egyptian or Pima cotton ...