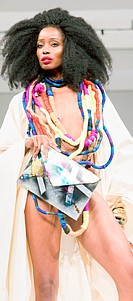 STYLE AFRICA GALA AND RUNWAY SHOW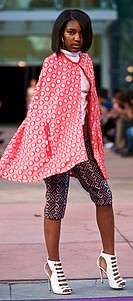 GOLD THIMBLE RUNWAY SHOW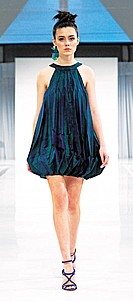 CCA ANNUAL FASHION SHOW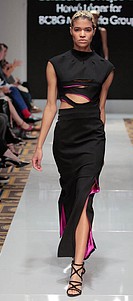 ACADEMY OF ART ANNUAL GRADUATION FASHION SHOW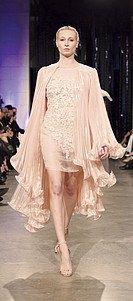 WOODBURY UNIVERSITY'S 51ST RUNWAY SHOW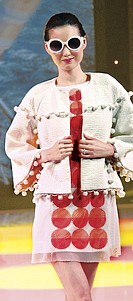 33RD ANNUAL OTIS SCHOLARSHIP BENEFIT & FASHION SHOW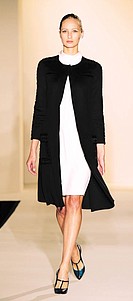 OSCAR DE LA RENTA AT THE COLLEAGUES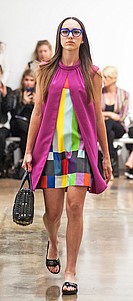 WOLK MORAIS' RESORT 2016 COLLECTION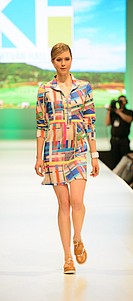 KEVAN HALL RUNWAY SHOW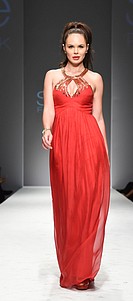 GO RED CELEBRITY RED DRESS RUNWAY SHOW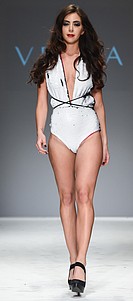 VERSA RUNWAY SHOW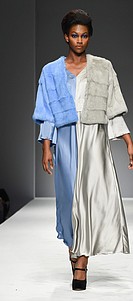 TATIANA SHABELNIK RUNWAY SHOW
MORE NEWS
MANUFACTURING
Levi's, the San Francisco clothing company recently announced it has expanded its used-clothing recycling program to include all its stores ...
MANUFACTURING
Z Supply hires on Heidi Muther as chief operating officer to further promote the company's aggressive growth path.
MANUFACTURING
P.J. Salvage—the Irvine, Calif., company that specializes in making fashionable loungewear, pajamas and women's intimates—has hired Emma Wessman to make ...