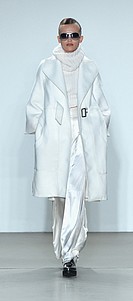 VERDAD FALL/WINTER 2017 ON THE RUNWAY IN NEW YORK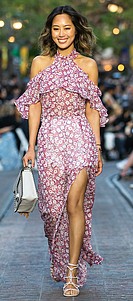 REBECCA MINKOFF SPRING 2017 RUNWAY SHOW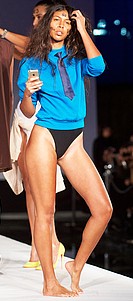 LAFW: STYLE FASHION WEEK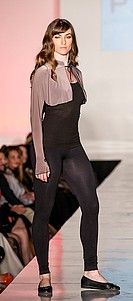 LAFW: FASHION BUSINESS INC. ALL ABOARD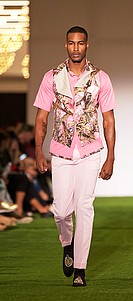 LAFW: FASHION WEEK LOS ANGELES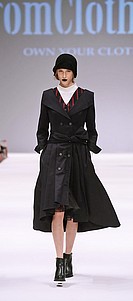 HONG KONG FASHION WEEK TAKES TO THE CATWALK WITH ASIAN DESIGNERS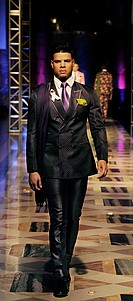 LA FASHION WEEK SPRING '16: FASHION WEEK LOS ANGELES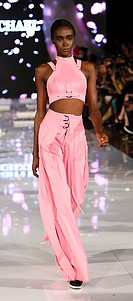 LA FASHION WEEK SPRING '16: ASHTON MICHAEL RUNWAY SHOW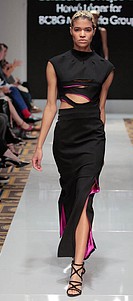 ACADEMY OF ART ANNUAL GRADUATION FASHION SHOW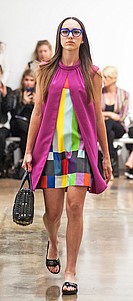 WOLK MORAIS' RESORT 2016 COLLECTION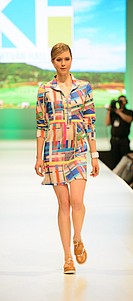 KEVAN HALL RUNWAY SHOW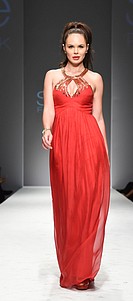 GO RED CELEBRITY RED DRESS RUNWAY SHOW
MORE NEWS
RETAIL
Online sales took a giant 11.4 percent step forward from last year as shoppers let their fingers do the buying. ...
MANUFACTURING
Pastels and neon colors might as well be white noise to Brian Boles.
MANUFACTURING
On a recent weekday afternoon, denim loyalists trickle into a small store in a nondescript strip shopping center in Greenville, ...