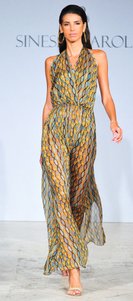 MIAMI SWIM WEEK CRUISE '15: SINESIA KAROL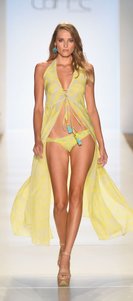 MIAMI SWIM WEEK CRUISE '15: CAFFÉ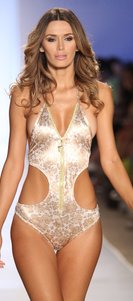 MIAMI SWIM WEEK CRUISE '15: LILIANA MONTOYA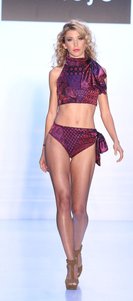 MIAMI SWIM WEEK CRUISE '15: A.Z. ARAUJO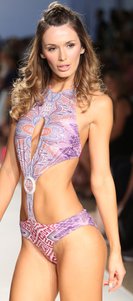 MIAMI SWIM WEEK CRUISE '15: TOXIC SADIE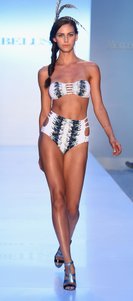 MIAMI SWIM WEEK CRUISE '15: BELUSSO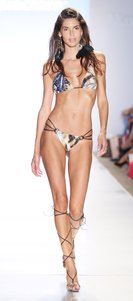 MIAMI SWIM WEEK CRUISE '15: AGUACLARA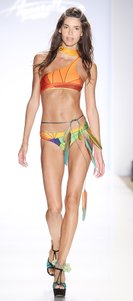 MIAMI SWIM WEEK CRUISE '15: AQUARELLA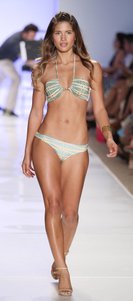 MIAMI SWIM WEEK CRUISE '15: MIA MARCELLE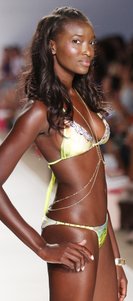 MIAMI SWIM WEEK CRUISE '15: SAUVAGE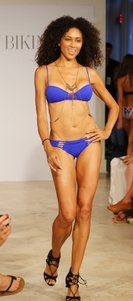 MIAMI SWIM WEEK CRUISE '15: RIP CURL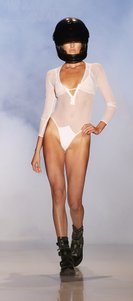 MIAMI SWIM WEEK CRUISE '15: MINIMALE ANIMALE
MORE NEWS
NEW LINES
The following new lines showing at Los Angels Fashion Market.
RETAIL
Nordstrom Inc. is busy laying down plans for a new outlet store in Orange County while buying an e-commerce site ...
RETAIL
Christine Lee, senior vice president of women's merchandising and design, has resigned from Pacific Sunwear Inc., the surfwear retailer headquartered ...
SHOWROOM PROFILE
After many years on the 12th floor of The New Mart, the Agent Icon showroom moved in in June to ...
SHOWROOM PROFILE
An abundance of light streams in through the south-facing windows of the new showroom for the Zero Degrees Celsius line.
SHOWROOM PROFILES
In October, the menswear showroom opened contemporary boutique Seven Points on the ground floor of the Lady Liberty Building. Last ...