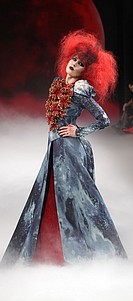 LA FASHION WEEK SPRING '16: AMATO HAUTE COUTURE BY FURNE ONE RUNWAY SHOW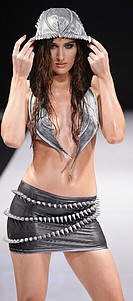 LA FASHION WEEK SPRING '16: DAN RICHTERS RUNWAY SHOW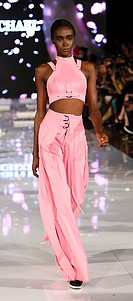 LA FASHION WEEK SPRING '16: ASHTON MICHAEL RUNWAY SHOW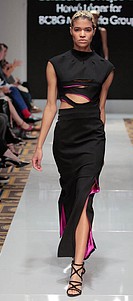 ACADEMY OF ART ANNUAL GRADUATION FASHION SHOW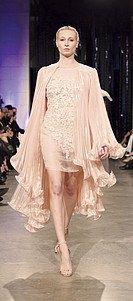 WOODBURY UNIVERSITY'S 51ST RUNWAY SHOW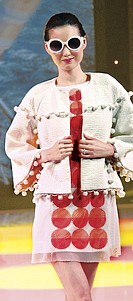 33RD ANNUAL OTIS SCHOLARSHIP BENEFIT & FASHION SHOW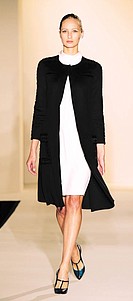 OSCAR DE LA RENTA AT THE COLLEAGUES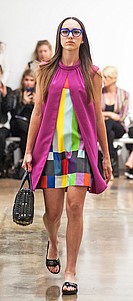 WOLK MORAIS' RESORT 2016 COLLECTION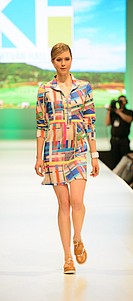 KEVAN HALL RUNWAY SHOW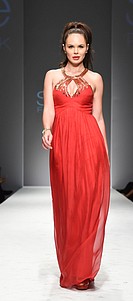 GO RED CELEBRITY RED DRESS RUNWAY SHOW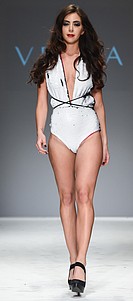 VERSA RUNWAY SHOW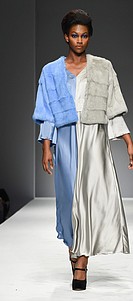 TATIANA SHABELNIK RUNWAY SHOW
MORE NEWS
RETAIL
Prominent Los Angeles–headquartered boutique Kitson was sued by Vivienne Westwood on Oct. 2.
RETAIL
For more than five years, the RVCA brand has handled its urban side with a retail store on Fairfax Avenue ...
MANUFACTURING
BCBGmaxazria is looking to the Chinese consumer to boost business. The Los Angeles womenswear maker recently announced it has partnered ...