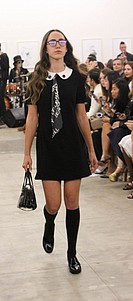 RUFFIAN SPRING 2015 RUNWAY SHOW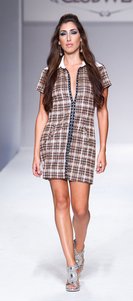 CLUBWEAR SPRING 2015 RUNWAY SHOW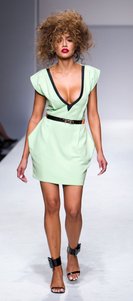 ALTAF MAANESHIA SPRING 2015 RUNWAY SHOW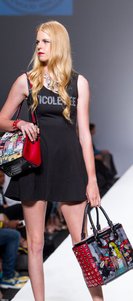 NICOLE LEE SPRING 2015 RUNWAY SHOW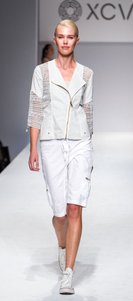 XCVI SPRING 2015 RUNWAY SHOW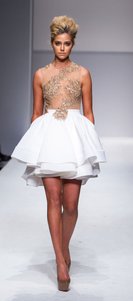 WALTER MENDEZ SPRING 2015 RUNWAY SHOW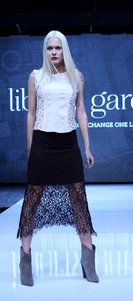 LIBERTY GARDEN SPRING 2015 RUNWAY SHOW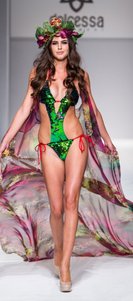 DOLCESSA SPRING 2015 RUNWAY SHOW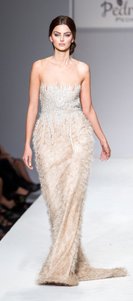 PEDRAM COUTURE SPRING 2015 RUNWAY SHOW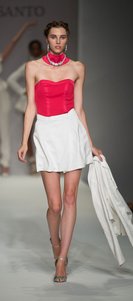 ALEXIS MONSANTO SPRING 2015 RUNWAY SHOW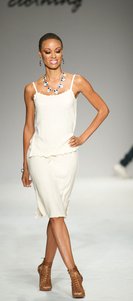 SKINTONE SPRING 2015 RUNWAY SHOW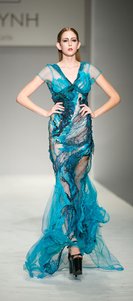 QUYNH PARIS SPRING 2015 RUNWAY SHOW
MORE NEWS
MANUFACTURING
Everyone talks about making their clothes in the United States, but is it all talk and no action? Apparently not. ...
FASHION
From breaking news to must-read business profiles, these were California Apparel News' most-read stories of 2014.
FASHION
Remembering some of the California designers and executives who died this year.