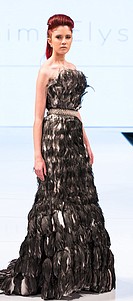 L.A. FASHION WEEK FALL '16: JAIME ELYSE COUTURE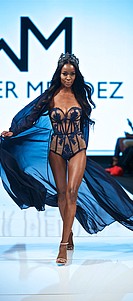 L.A. FASHION WEEK FALL '16: WALTER MENDEZ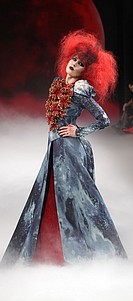 LA FASHION WEEK SPRING '16: AMATO HAUTE COUTURE BY FURNE ONE RUNWAY SHOW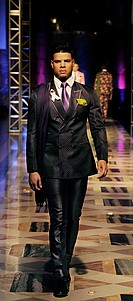 LA FASHION WEEK SPRING '16: FASHION WEEK LOS ANGELES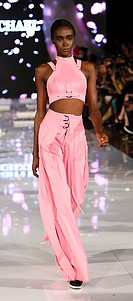 LA FASHION WEEK SPRING '16: ASHTON MICHAEL RUNWAY SHOW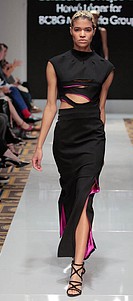 ACADEMY OF ART ANNUAL GRADUATION FASHION SHOW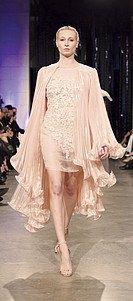 WOODBURY UNIVERSITY'S 51ST RUNWAY SHOW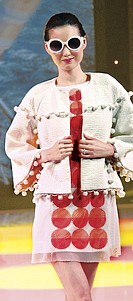 33RD ANNUAL OTIS SCHOLARSHIP BENEFIT & FASHION SHOW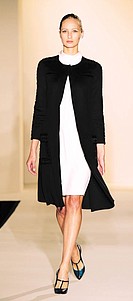 OSCAR DE LA RENTA AT THE COLLEAGUES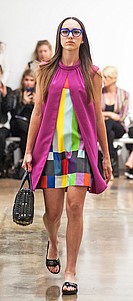 WOLK MORAIS' RESORT 2016 COLLECTION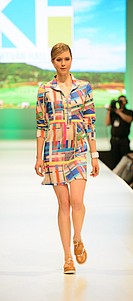 KEVAN HALL RUNWAY SHOW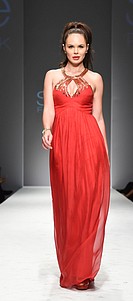 GO RED CELEBRITY RED DRESS RUNWAY SHOW
MORE NEWS
TRADE SHOWS
New off-price show in New York will keep up for shoppers' demands for cheaper items.
RETAIL
Los Angeles–headquartered Apolis Holdings LLC helped pioneer the city's Arts District, where it opened a flagship in 2011.
TRADE SHOWS
Swim Collective returned to the Hyatt Regency Huntington Beach Resort and Spa in Huntington Beach, Calif., for an Aug. 8–10 ...