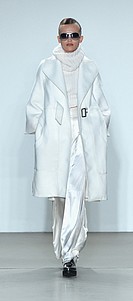 VERDAD FALL/WINTER 2017 ON THE RUNWAY IN NEW YORK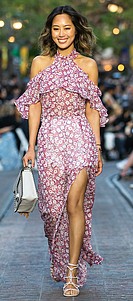 REBECCA MINKOFF SPRING 2017 RUNWAY SHOW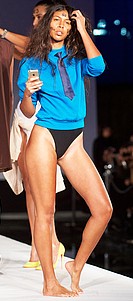 LAFW: STYLE FASHION WEEK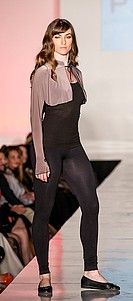 LAFW: FASHION BUSINESS INC. ALL ABOARD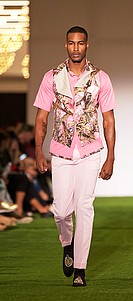 LAFW: FASHION WEEK LOS ANGELES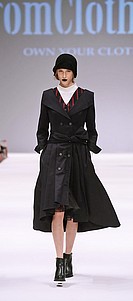 HONG KONG FASHION WEEK TAKES TO THE CATWALK WITH ASIAN DESIGNERS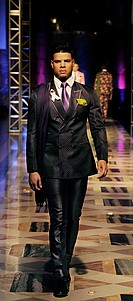 LA FASHION WEEK SPRING '16: FASHION WEEK LOS ANGELES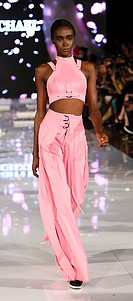 LA FASHION WEEK SPRING '16: ASHTON MICHAEL RUNWAY SHOW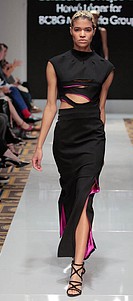 ACADEMY OF ART ANNUAL GRADUATION FASHION SHOW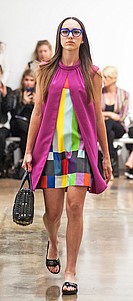 WOLK MORAIS' RESORT 2016 COLLECTION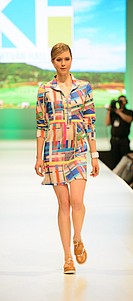 KEVAN HALL RUNWAY SHOW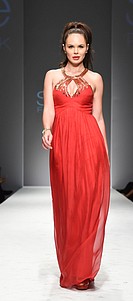 GO RED CELEBRITY RED DRESS RUNWAY SHOW
MORE NEWS
MANUFACTURING
Los Angeles–headquartered Liverpool Jeans Company is on the move.
FASHION
Step into Trishia Grace's compact atelier in West Hollywood and you will see her world of fashion influenced by delicate ...
MANUFACTURING
In a rapidly changing fashion market, Matt Boelk and Rob Lohman basically want to build a new segment from the ...
IMPORT & EXPORT
Consumer confidence keeps shoppers buying as the economy chugs along.
FASHION
Financial gurus around the United States have started to ask whether the prosperous athleisure trend is on its last run ...
RETAIL
After a long period of restructuring, Gap Inc., often described as the world's largest specialty retailer, is charting a course ...