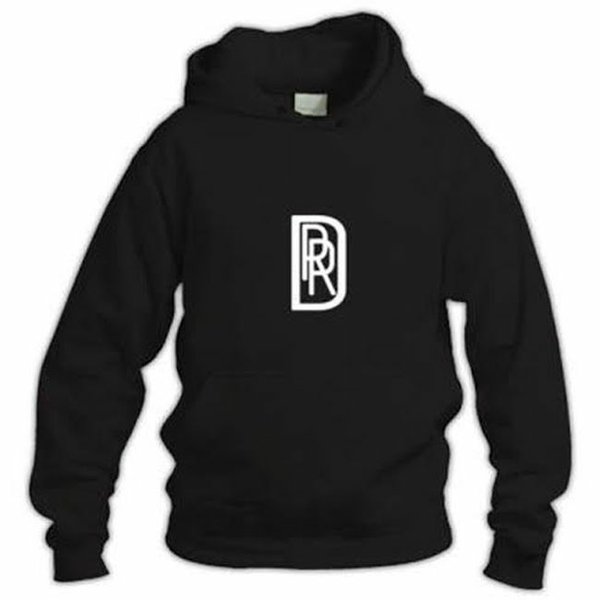 Young Cory: Indie Music, Indie Merch
Independent hip hop musician Young Cory releases his tales of being a man in the city on his Disdain Rebel Records label. On Dec. 19, he released the EP "Worthy of Notice."
Young Cory does more than rock his own sound. He rocks his own merch.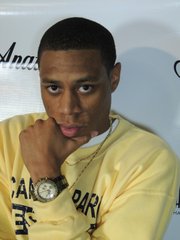 Young Cory sells hoodies, beanies and accessories with the DRR logo on them through the Dizzy Jam website.
"Honestly I don't expect it to sell more than the music," Young Cory said of his growing catalog of merch.
"Music is my forte and main source of income...the merchandise will play the role of bringing more exposure to my music and brand as a whole."