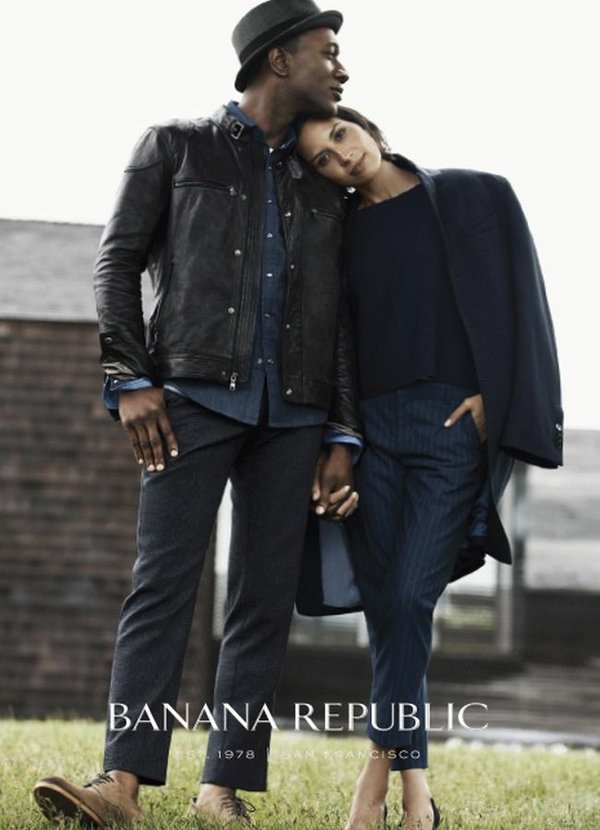 Banana Republic's New Look
Clothiers always introduce new styles during the Fall season, but for Banana Republic, Gap Inc's upscale retailer, Fall is all about a new direction.
On Aug. 7, Banana Republic unveiled what it called its new look . "It's a new day at Banana Republic," Jack Calhoun, Banana Republic's global president, said in a prepared statement."This Fall collection and campaign bring us to a more modern, fresh place, that's still deeply rooted in our heritage."
Marissa Webb, Banana Republic's creative director, talked about the retailer's the new look this way. "This is our take on 'hi-lo' styling, and it is the shape to come," she said on the retailer's website.
The brand promised to take its style deeper on social media, It will partner with Instagram on paid advertisements and "teased" the Fall collection on Snapchat. For the retailer's print campaign, look for "product stories" featuring partners in life and style, such as musician Aloe Blacc and his wife Maya Jupiter.