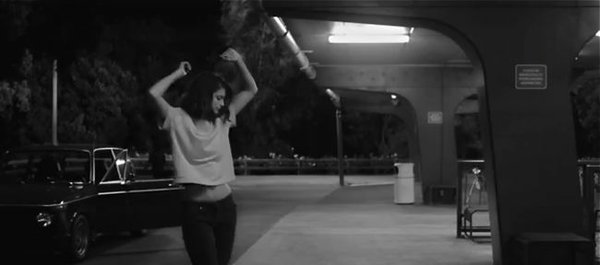 FASHION ADVERTISING
Gap Wants You to Dress Normal
Gap might be the original creator of normcore, but the San Francisco denim giant seems to have a sense of humor about it.
The company has hired David Fincher (director of "The Social Network," "Fight Club" and the U.S. version of "The Girl With the Dragon Tattoo") to direct a series of ads it is calling "Dress Normal."
The moody black-and-white spots look like mini 1950s films that offer an intriguing glimpse into a larger story, whose plot you can't quite grasp.
The spots end with tag lines such as "Dress like no one's watching," "Simple clothes for you to complicate" and "The uniform of rebellion and conformity."
As AdWeek points out, the retailer is walking a fine line on the normcore trend: "it seems to want to half-embrace and half-reject."
It remains to be seen whether these ads will get you into a Gap store—the company reported a 3 percent grow in net sales for the second quarter, but flat same-store sales for the same period--but they will get you to watch.

comments powered by

Disqus