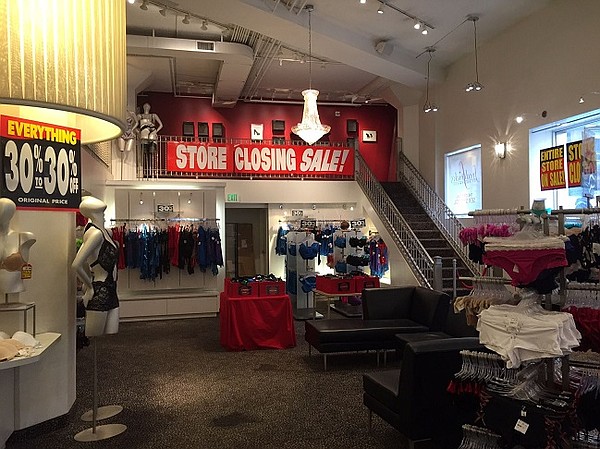 RETAIL
Frederick's of Hollywood Losing Lease on Flagship Store
Since 2005, Frederick's of Hollywood has had its flagship store sitting appropriately enough at 6751 Hollywood Blvd., one block away from the Hollywood & Highland retail center and in the heart of the well-trafficked tourist district.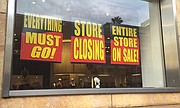 But the lingerie store with a beautiful chandelier has lost its lease and has to move out by April 27, store staffers said. So far, they don't have a new location lined up.
The multi-storied building is being converted into a hotel, one employee said. So the retail chain - with more than 90 stores - has started its store clearance sale with 30 percent off everything.
The sexy lingerie company, started by Frederick Mellinger in 1947, has been a Hollywood institution for more than seven decades. "Can you imagine Frederick's of Hollywood without Hollywood?" noted one store employee.