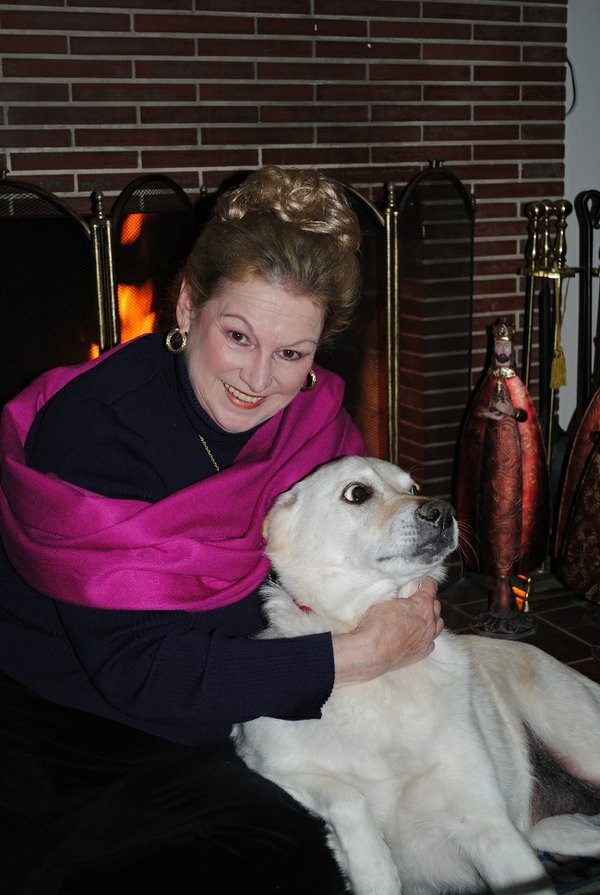 REMEMBERING FIDM'S MARY BURROUGHS
Obituary: Mary Burroughs
Mary Burroughs, director of special events at the Fashion Institute of Design & Merchandising in Los Angeles, died Jan. 13 after a long battle with cancer. She was 71.
The San Francisco–born Burroughs got her start in fashion at the Joseph Magnum department store in Glendale, Calif. But it was during her more than 30-year tenure at FIDM that she was best known in the Los Angeles fashion community.
Starting as the FIDM receptionist in 1979, Burroughs rose to student-housing coordina­tor, then to special-events coordinator, which saw her organizing events for the design col­lege, including FIDM Debut, the annual stu­dent runway show and gala.
The position was a natural fit for the out­going and gregarious Burroughs.
She was a fantastic chef and hostess, her son Phil Burroughs recalled. "No one could throw a party like my mom. Friends and family will miss her fabulous gather­ings and love for making people happy."
Designer Nick Verreos first met Bur­roughs when he was a FIDM student. "She was very involved with Debut," Verreos said. "She would be backstage, running a tight ship. I thought she was 'General FIDM.' We were so scared of her—she was the queen bee, the last word. She whipped us into shape. But I was heartened to get to know the woman, and then she became 'Mama FIDM' to me. I always had such respect for her."
After graduating and launching his own line, Nikolaki, with David Paul, Verreos continued to see Burroughs at FIDM and at the Debut show.
"She was a wonderful person," Verreos said. "I hope I can use a little Mary Bur­roughs in my mentor­ing of students and when I put on my own fashion shows. She left a strong im­print."
In addition to her son Philip of Salt Lake City, Burroughs is survived by her son Graham Burroughs of Warrington, Penn., and sisters Carole Sanchez of Sun Val­ley, Calif., and Linda Martin of Danville, Calif.
Donations may be made in Burroughs' name to the American Cancer Society.
—Alison A. Nieder