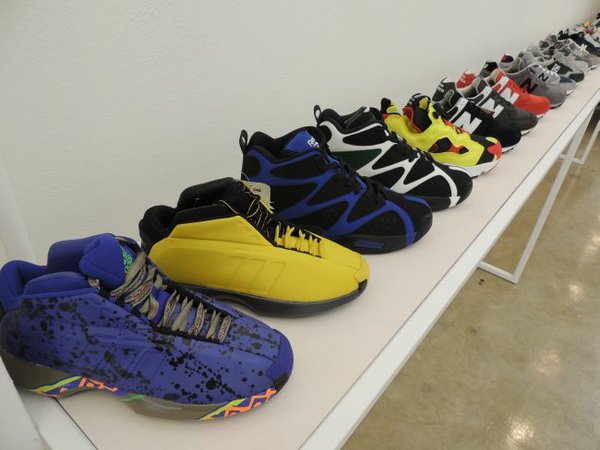 Blends' New DTLA Store
There's a new address for sneakerheads in downtown Los Angeles.
Selling sneakers prized by skateboarders and hip hop aficionados, the Blends sneaker and fashion boutique moved its downtown L.A. digs to 725 Los Angeles St., a few blocks from its former address on 4th street between Spring and Main streets. Blends also runs sneakerhead shops in Costa Mesa, Santa Ana and San Diego.
More than 500 sneakerheads crowded the Feb. 15 debut of Blends' new downtown shop to buy limited edition kicks such as the Diamond Tiffany Dunk SB shoes and the Air Jordan 6 Infrared shoes, said Julio Martinez, the store manager.
But the last word has not been said on the shop. The DTLA Blends is still being built out, it will feature a second floor lounge.