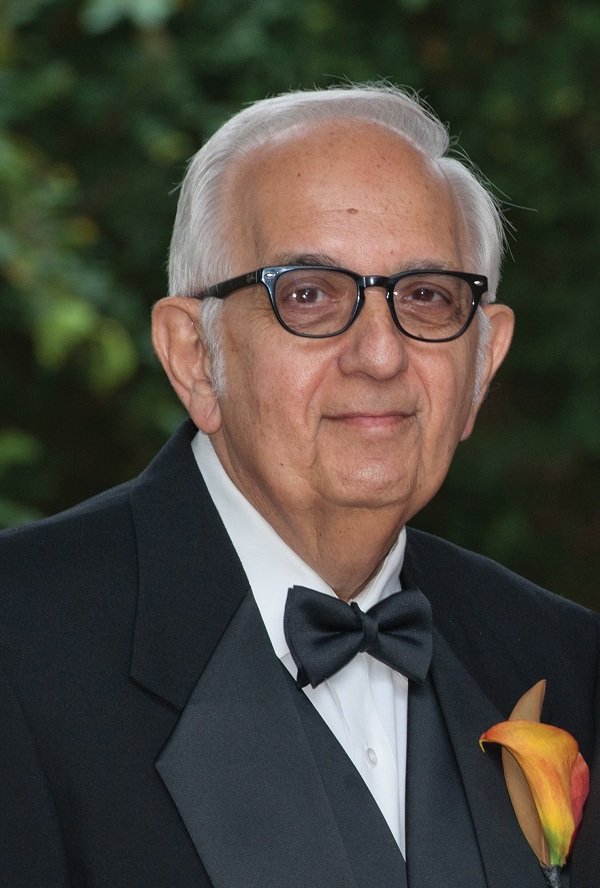 OBITUARY
Apparel and Textile Executive Ed Woods, 80
Longtime apparel and textile industry executive Edward Woods died on Jan. 1. He was 80.
A New York native, Woods got his start in the industry in the late '60s as the merchandise manager for Gamble offices, overseeing a staff of 12 buyers, before joining Em-See Blouse Co. In the early 1980s, he moved to California, first working as the sales manager for KoKo Knits, then joining Guilford Mills/Gilbert Frank in 1985 as a divisional sales manager and human-resources manager.
In addition to working in the industry, he was also a member of the Textile Association of Los Angeles and taught at UCLA Extension and Otis Parsons Art Institute (now called Otis College of Art + Design), according to his former coworker and friend Michael Bokser.
After retiring from the apparel industry, he took up a new mission, volunteering with organizations on aging and serving as president of the Los Angeles City Council on Aging.
"He was a real gentlemen, very professional, and was liked by all," said Bokser, who worked with Woods at Gilbert Frank. Bokser also left the industry to open Boxer Insurance Services but remained in touch with Woods and his family. "He was quite successful selling textiles. He was very creative. Clients loved him. He was a real sweetheart."
Woods is survived by his wife, Marilyn—as well as children Elissa; Craig and his wife, Leela; and David and his partner, Robert—in addition to Woods' brother, Albert, and many other family members and friends. A celebration of Woods' life was held on Jan. 19 at Mount Sinai Mortuary in the Hollywood Hills neighborhood of Los Angeles.
In lieu of flowers and in recognition of Woods' dedication to the senior community, the family requests that contributions be made to The Alzheimer Association.