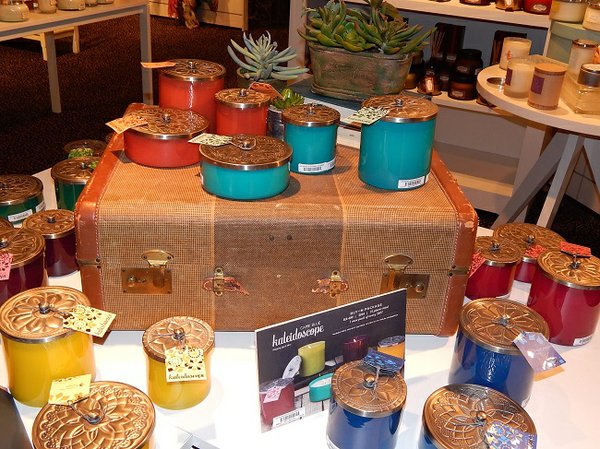 The Secret to Buying Gifts
The California Market Center may be located in the heart of the LA Fashion District, but the building isn't just pretty dresses and cool blue jeans.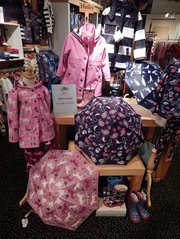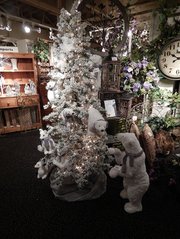 There are a few floors dedicated to gifts, and they are some of the most interesting floors to visit.
Where else can you go where it feels like Christmas all year round - or even Halloween for that matter?
The 12th and 13th floor of the C building, which houses most of the gift showrooms, is buzzing with gift-store buyers attending the week-long CMC Gift & Home Market. There is everything from candles and Beatrix Potter trinkets to Christmas and garden decorations. Don't forget the furniture.
The CMC Gift & Home Market runs through Jan. 27, followed by the California Gift Show at the Los Angeles Convention Center from Jan. 31-Feb. 3.