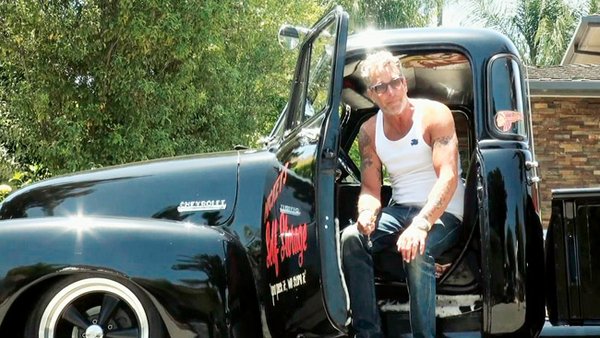 MICKEY SILLS, 55
P.J. Salvage Founder and Creative Apparel Director, Mickey Sills, 55
Seven months after being diagnosed with cancer, Mickey Sills, a Los Angeles apparel veteran who had been in the industry for more than 30 years, passed away on Jan. 28. He was 55.
Sills was one of those energetic individuals brimming with ideas and enthusiasm. He is best known as the founder of P.J. Salvage, a contemporary line of loungewear and sleepwear he later sold to Peter Burke in 1997.
In 2004, Sills created another loungewear line, Scanty Clothing Co., which showed at New York Fashion Week and had its own boutique in the seaside Los Angeles suburb of Venice. He sold that line to The Moret Group in 2008.
For several years, he worked in a number of jobs at denim company True Religion with his wife, Kimberly Long.
He left True Religion and early last year founded Cock-a-Doodle Creative, an apparel and design studio housed in his garage, crammed with a hodge-podge of kooky items and bric-a-brac. At the same time, he launched a line of men's contemporary underwear and casual sportswear, called Mickey's Self Storage, which was just getting off the ground.
The label's motto was "You Pack It, We Store It." During Los Angeles Fashion Market in October, it was featured in the display window of the Tiara Café in The New Mart as a show of solidarity with Sills' fight against cancer.
Besides his wife, Sills' survivors include his two sons, Zachary, 26, and Jack, 15; his daughter, Bennette, 20; and his brother, Steve Sills.
A memorial is planned for March 15, with details to follow. A fund-raising page for Mickey Sills' family has been created by Misty Zollars.