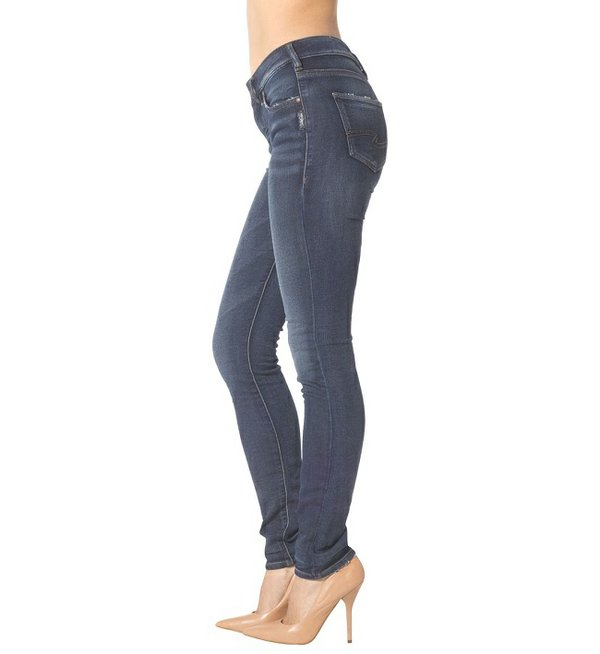 DENIM WORLD
So What Is the Latest Denim Trend?
Just last week the California Apparel News blogged about Diesel coming out with a new denim pant called the Jogg Jeans that looks like distressed premium denim on the outside and feels like a sweat pant on the inside
Now news from Silver Jeans Co. that at the end of this month they will start shipping the Joga Jeans, part denim and part sweat pant in the form of a five-pocket jean.
The fabric Silver Jeans is using is a double-faced, super-stretch weave. The top is woven like traditional denim and underneath there is a plush knit. The fabric lets you stretch into pretzel form without the jeans bagging.
The jeans for women and men are retailing for $78 to $88. You can order them online or find them at the Silver Jeans store that opened last November in the Glendale Galleria.
When I was attending the Apparel Sourcing Show in Guatemala last month, Liztex, the largest fabric mill in Central America, said it is working on a similar fabric. The next wave?