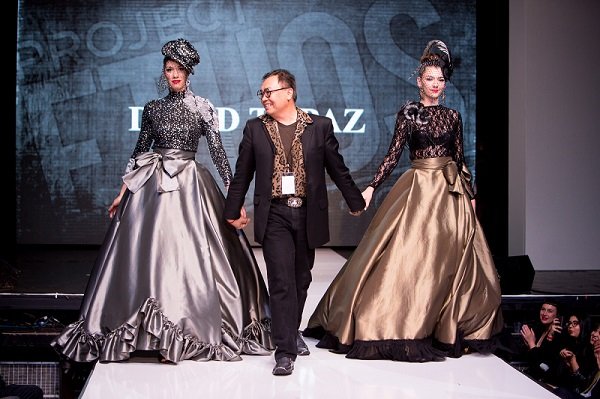 EMERGING ARTISTS
Project Ethos Heads East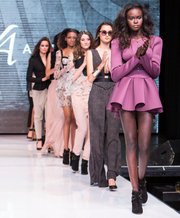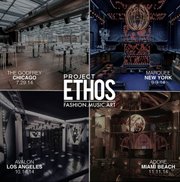 Project Ethos is hitting the road later this year with stops at New York Fashion Week, Chicago and Miami.
The event, which features emerging fashion designers, musicians and artists, has been a part of the Los Angeles Fashion Week since 2009—and part of the LA fashion scene since 2009—and has hosted events in San Diego, San Francisco, Portland, Las Vegas and Scottsdale, Ariz., in the past. But now the group is taking the show east thanks to a partnership with French Tuesdays, the members-only social group, which has grown to more than 15,000 members since its founding in 2003.
The first stop on Project Ethos' national tour is Chicago, where it will host its event on July 29 at The Godfrey. The next stop is New York for its Sept. 9 show at the Marquee, then it's back to Los Angeles for its Oct. 14 show at the Avalon and then to Miami Beach for a show on Nov. 11 at Adore.
The organization is currently accepting designer submissions, as well as industry RSVPs for the shows.
Looking for more information about Project Ethos? Check out the video below.