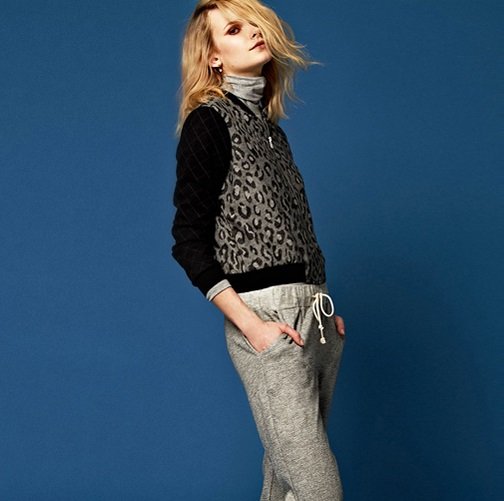 RETAIL
Amour Vert Opens First Store in San Francisco
Love can be blue. It can be red. But in the case of Amour Vert, it's green.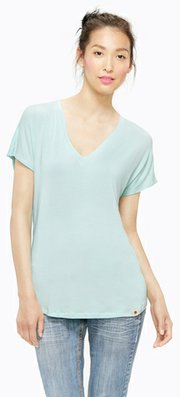 Amour Vert, which means "green love" in French, is a contemporary eco-fashion brand that has been making all its sustainable clothing within a 20-mile radius of San Francisco, where it is headquartered.
Now the company has opened its first store with an eye on sustainability. The outpost at 437 Hayes St. will having a living wall, which the company is installing with the help of San Francisco native, model and philanthropist Lily Kwong.
Co-founders Christoph Frehsee and Linda Balti have employed local contractors and local interior design stores to set up the store.
Amour Vert also has a program with American Forests where, if you buy one T-shirt, they plant a new tree somewhere in the United States.