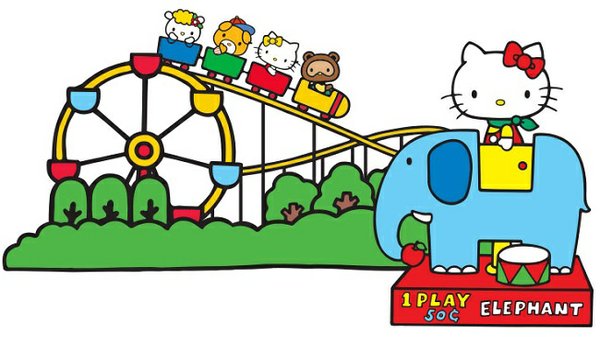 POP CULTURE
Get Kitty With It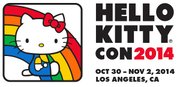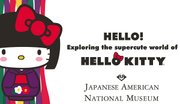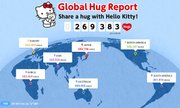 Hello Kitty turns 40 this year and to celebrate, parent company Sanrio is hosting its first Hello Kitty Convention—called, of course, Hello Kitty Con 2014.
The event will take place in Los Angeles at The Geffen Contemporary at MOCA. (As someone who dimly remembers a world before Hello Kitty (BHK), I also always think of that fine arts institution as The Temporary Contemporary.)
Held Oct. 30-Nov. 2, Hello Kitty Con will feature workshops, lectures, panel discussions, art, fashion, food, pop-up shops, cosplay and tattoos.
There will also be a Hello Kitty retrospective featuring items from the Hello Kitty vaults, including the first Hello Kitty product—a coin purse from 1974.
You can get a jumpstart on all things Hello Kitty on Oct. 11, when "Hello! Exploring the Supercute World of Hello Kitty" opens at the Japanese American National Museum in downtown Los Angeles.
Curated by Christine Yano, author of "Pink Globalization: Hello Kitty's Trek Across the Pacific," and Jamie Rivadeneira, owner of the JapanLA boutique, the exhibition will run through April 26.
There is more information about Hello Kitty Con, including ticket information, on the Hello Kitty website. But a word of warning, the site is a Wonderland-esqe rabbit hole which will lead you right into the Global Hug Report. I'm not entirely sure what that is, but apparently there's a hug shortage happening right now in Europe, Africa and Australia. If you happen to be on any of those continents, please hug someone.