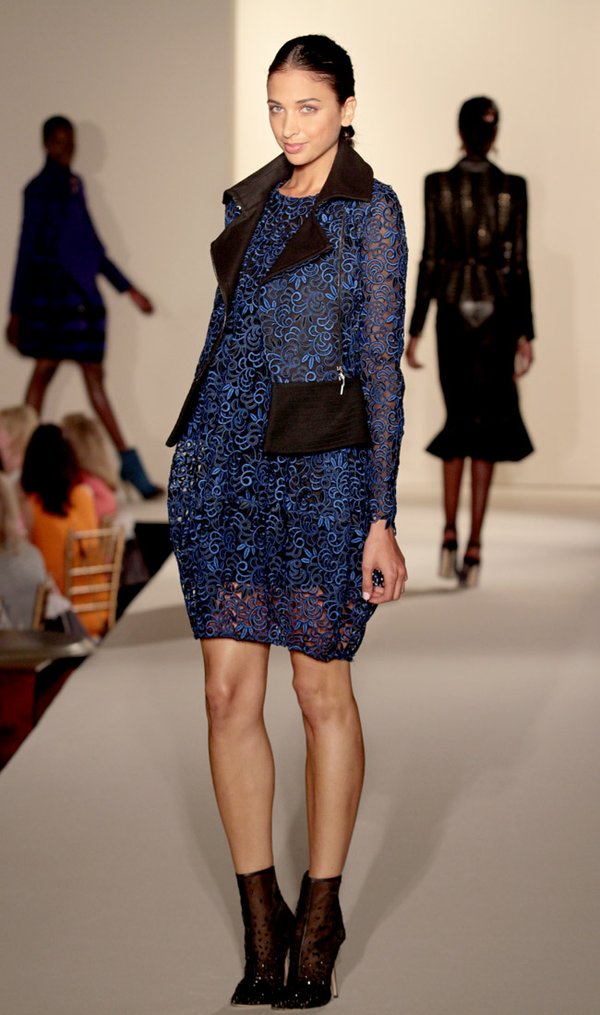 COLLEAGUES HONORS MONACO'S PRINCESS CHARLENE
Annual Fundraiser for the Children's Institute
Photo Gallery
The Colleagues' Children's Institute Fundraiser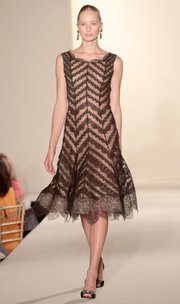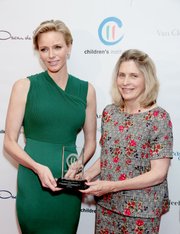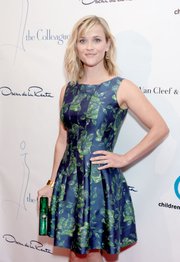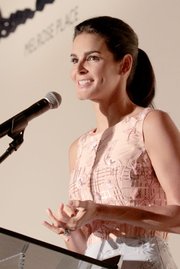 A full house of well-dressed women—and a handful of equally well-dressed men—turned out at the Beverly Wilshire Hotel in Beverly Hills at The Colleagues' 26th annual spring luncheon and fashion fundraiser for the Children's Institute Inc. (CII).
Her serene highness Princess Charlene of Monaco was presented with the group's "Champion of Children" award by Academy Award–winning actress Reese Witherspoon at the event, which also featured the Fall '14 collection by Oscar de la Renta.
"I am deeply touched for this award and want to share it with all those who are committed to helping children," the princess said.
The former Olympic swimmer is also the founder of the Princess Charlene Foundation, dedicated to saving children from drowning through its water safety and swimming programs, which are held around the world.
Established in 1950, The Colleagues is a nonprofit corporation whose members raise funds through its annual luncheon and its resale boutique, The Colleagues Gallery, located in Santa Monica, Calif. All funds benefit CII and its efforts to end child abuse and neglect. CII recently completed its Otis Booth Campus near downtown Los Angeles and is beginning plans to open another campus in the Watts district of Los Angeles.
Amy Wakeland, activist, philanthropist and wife of Los Angeles Mayor Eric Garcetti, thanked the afternoon's guests for "the many contributions you've made," calling them "angels in this City of Angels."
Wakeland said she and her husband "are such big fans of CII because of the work they do. Young people's lives should not be determined by their zip code but rather by the scope of their dreams and their willingness to work hard to achieve them."
She also said she hopes Princess Charlene, the global ambassador for the Special Olympics, will return to Los Angeles in 2015 when the city hosts the Summer Special Olympics.
Actress Angie Harmon, a past Champion of Children award recipient, served as the event's master of ceremonies and, in her opening remarks, dubbed de la Renta "the unrivaled master of style" .
Oscar de la Renta and fine jeweler Van Cleef & Arpels sponsored the event, which was followed by a trunk show at the Oscar de la Renta boutique on Melrose Place.