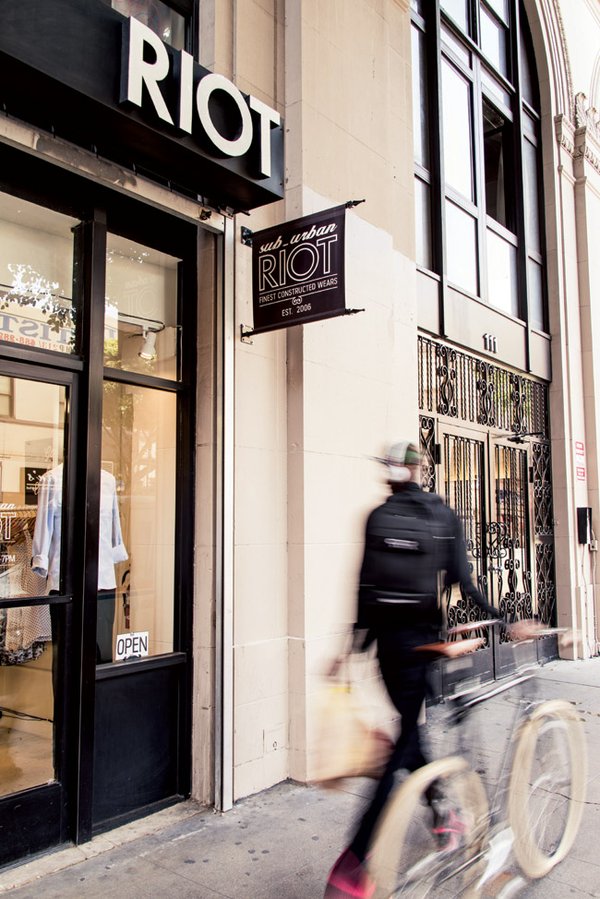 DESIGNER PROFILE
Sub_Urban Riot: Grassroots Beginning, Hollywood Connection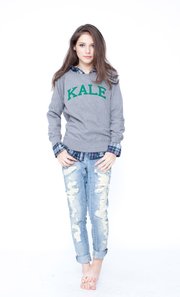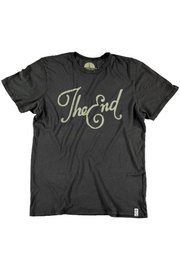 Sub_Urban Riot is a fashion-forward lifestyle brand that feels luxury is no longer fueled by price point but the quality of life you live and the company you keep. The brand was born in Los Angeles' Venice neighborhood in 2006 and has since moved to the LA Fashion District in downtown Los Angeles.

Since the very beginning, Sub_Urban Riot has had a strong grassroots following, which has since blossomed into sitcoms and celebrities who frequently are seen in the collection. In 2006, Sub_Urban Riot founders Nate Koach and Jason Reed began designing tees for the actors on "It's Always Sunny in Philadelphia." What started out as some friends asking to do a wardrobe pull for their show with a few goofy tees has turned into a planned part of the characters' personalities over the seasons. "It's a unique relationship that has allowed Sub_Urban Riot and 'Sunny' to have fun with the characters and add some dimension to their roles and the ridiculousness they embody," Koach said.
The collection includes tees, tanks, shorts, pants, sweats and outerwear for men and women, plus dresses and skirts for women and numerous unisex accessories. Designs are inspired by simple, modern execution while peppering the pieces with cool design elements, all at mid-level price points.
While roughly 80 percent of the company's business remains wholesale, last year Sub_Urban Riot opened a flagship store at 111 W. Seventh St. above the company's offices.
Downtown Los Angeles plays a role in Sub_Urban Riot's production, as well. The company currently manufactures 80 percent of everything they make in the downtown Los Angeles area. "Profits are smaller, but we enjoy keeping it local," Koach said. "All of our cut-and-sew operations are located within a 20-minute drive of downtown Los Angeles, which keeps a little more money in the hands of real, working Americans." 
The line is sold in more than 150 retail locations across the United States, including Bloomingdale's, Nordstrom and Urban Outfitters, as well as retailers in Japan and Canada.
For more information, visit www.suburbanriot.com.