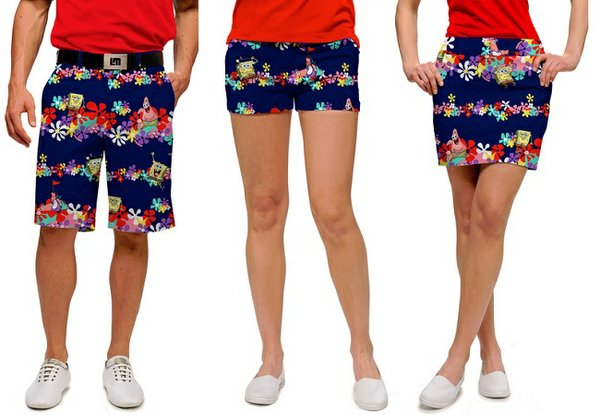 LICENSING
Loudmouth Golf Gets Spongey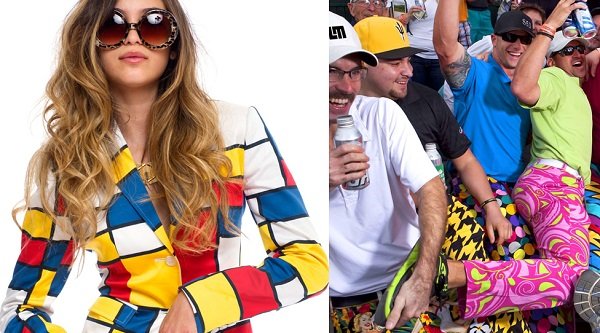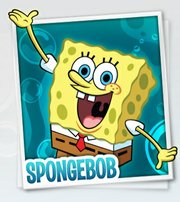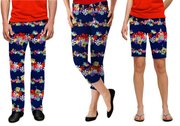 Loudmouth Golf, the golf brand that lives up to its name with its cheerful and whimsical prints, has teamed up with another cheerful and whimsical character for its recent capsule collection.
The Foster City, Calif.–based company struck a deal with Nickelodeon for a line of men's and women's styles inspired by (and featuring) SpongeBob SquarePants.
The collection includes men's shorts and pants, and women's mini-shorts, capris and skorts. Custom sport coats are also available through Loudmouth Golf's made-to-order program. (But a word of warning, start browsing through Loudmouth Golf's made-to-order section and you could be there a while—the company has A LOT of fun prints.)
Golf is a new frontier for the sea sponge, said Julie McKenzie, Nickelodeon Consumer Products senior vice president, soft goods and packaged goods.
"SpongeBob has always had the unique ability to consistently break the mold and venture into new domains, and golf attire is no exception," she said. "We are delighted to partner with Loudmouth Golf to further extend our brand while bringing SpongeBob fans trendy pieces that are guaranteed to get them noticed on and off the golf course."
According to Loudmouth Golf's founder and chief designer Scott "Woody" Woodworth, the collaboration was a natural fit for the company. "I love SpongeBob because he is happy all the time," Woodworth said. "Like our pants, it's hard for him not to bring a smile to your face. Furthermore, part of his name is pants—and well, that is what we are all about!"