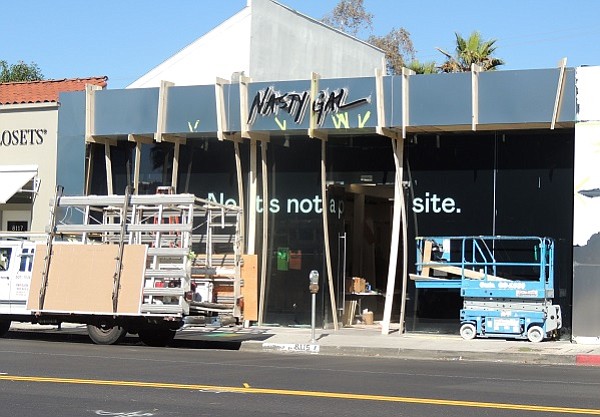 NASTY GAL
Opening Melrose Store
Editors' note: The store opening has been confirmed for Nov. 21.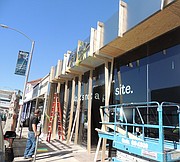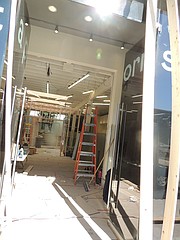 E-commerce emporium Nasty Gal is taking its show to a bricks-and-mortar store on Los Angeles' Melrose Avenue.
A Nasty Gal sign was unveiled above a shop at 8115 Melrose Ave., the former site of a boutique of the Madison chain of contemporary and designer boutiques. Construction crews worked in the interior of the site, which is located across the street from the landmark boutique compound of Fred Segal and between Crescent Heights Boulevard and Kilkea Drive. Keeping with Nasty Gal's brash sense of humor, wording on the glass exterior of the shop reads "No, It's Not a Porn Site," which refers to the e-commerce store's URL (shopnastygal.com).
The upcoming boutique will be the first physical store for Nasty Gal, a privately held retailer. In the past couple of years, it gained a lot of headlines from the fashion press for its bold style, its success and the image of its founder and chief executive officer, Sophia Amoruso.
Earlier this year, Amoruso, an Internet maven, delved into print media when she authored #Girlboss, her memoirs, which were published by the Portfolio and Putnam imprints of Penguin Random House. The book details Amoruso's rise from selling vintage clothing on eBay to helming a company that makes more than $100 million in revenue, according to her biography on the Shopnastygal website. Nasty Gal did not respond to an e-mailed request for comments by press time.