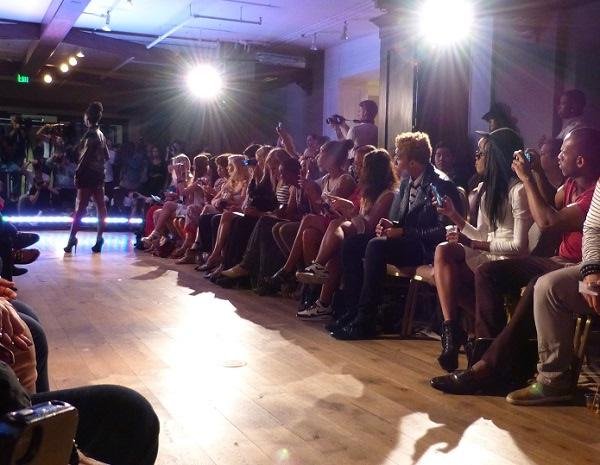 LA Fashion Week Begins
Los Angeles Fashion Week kicked off today with the Los Angeles Fashion Council runway shows at creative workspace Maker City LA at The Reef (formerly called the LA Mart).
In LA, we like our Fashion Weeks jam-packed and spread over at least 10 days. This season is no exception. Events run through Oct. 19 and—so far—there are about 60 runway shows, installations and parties planned.
You can find the LA Fashion Week Calendar here. But please note, events are still being announced. We will keep updating the calendar are details come in.