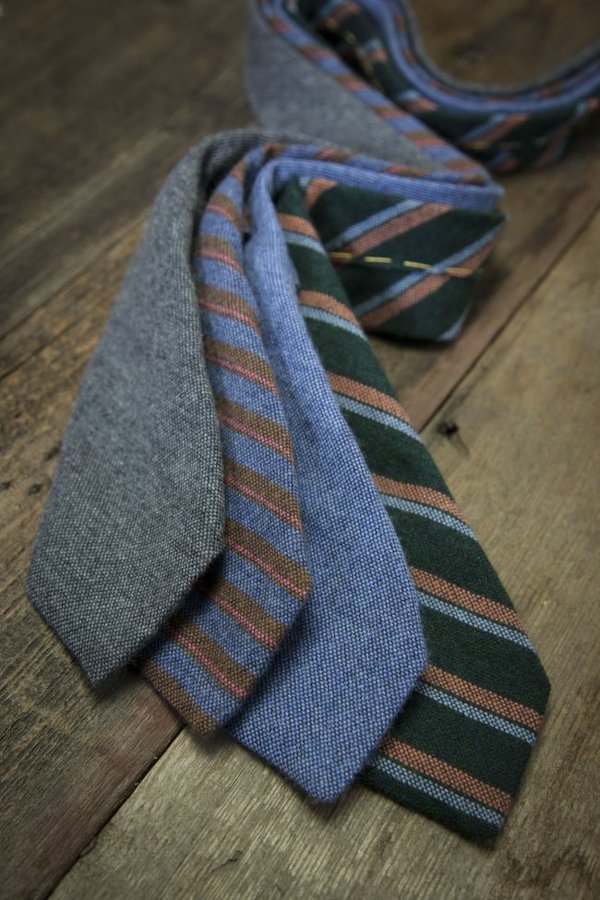 Robert Talbott x Neiman Marcus
The Robert Talbott label keeps it classy in Monterey, Calif. Since the 1950s, it has been making ties, and later dress shirts and suits for men (there's a women's line too) in the easy going, but elegant environs of Monterey.
It's been on the move. Earlier this year, the label rolled out a handful of shop-in-shops across the country. It recently announced that its Fall '14 menswear collection will be sold at four Neiman Marcus locations and at Neiman Marcus.com. Stay classy!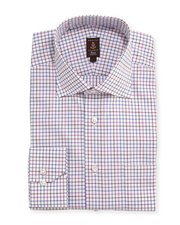 RELATED STORIES