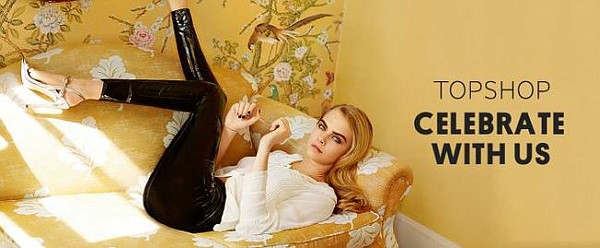 Topshop To San Diego
After grabbing headlines last year with opening a store at The Grove in Los Angeles, UK retailer Topshop is on the move again. On Oct. 30, it will open a 17,500-square-foot store at San Diego's Fashion Valley retail center, according to a Topshop statement.
It's the beginning of a rollout for Topshop. It will open on New York's Fifth Avenue on Nov. 5, and Houston and Atlanta in Spring 2015. Like the Fashion Valley emporium, the upcoming stores will also include space for the retailer's Topman concept.
Topshop also announced that it formed a company with music superstar Beyoncé Knowles. The new store, Parkwood Topshop Athletic Ltd, which will make athletic streetwear. Could be in stores in Fall 2015.