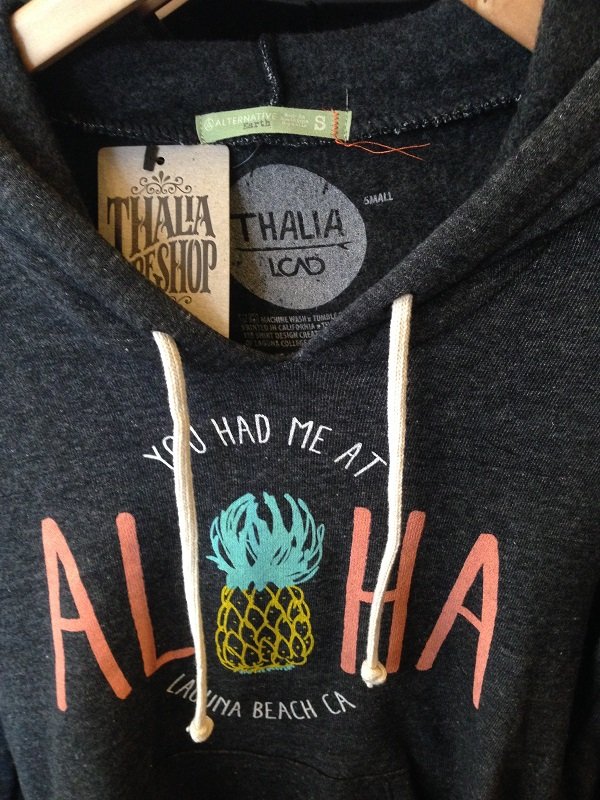 COLLEGE COLLAB
Surf Style Through the Eyes of Art Students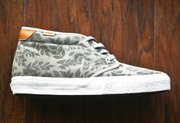 What do you do if you're an art school located in the heart of action sports country? If you're Laguna College of Art & Design, you collaborate.
Visitors to LCAD's gallery in Laguna Beach, Calif., can check out the work of students in LCAD's Design + Digital Media Action Sports BFA program in LCAD + Thalia + Vans Collaboration Exhibition.
The show features student designs created as part of a project with Vans and Thalia Surf Shop under the direction of the Action Sports program chair Catharin Eure and Dan Marriner. Pieces include Vans shoes by program alumnus, Chris Sommers and Thalia products designs by LCAD juniors Alyx Tortorice, Haley Russo, Julian Lozano and Patrick Chionchio.
The exhibition, which runs through Oct. 24, is located at 225 Forest Ave. in Laguna Beach. There will be special Thirst Thursdays Art Walk receptions in the gallery on Sept. 4 and Oct. 2.
Created in 2008, LCAD's doubly-accredited Action Sports Design BFA program has had collaborations and partnerships with brands such as Nike, Hurley and Vans.
All of the Thalia pieces in the exhibition are also available for sale at Thalia Surf Shop (915 South Coast Highway, Laguna Beach) and at the surf shop's e-commerce site under the Thalia + LCAD label, plus 10 percent of the proceeds from the sale of Thalia + LCAD items benefit LCAD's Action Sports Design program.