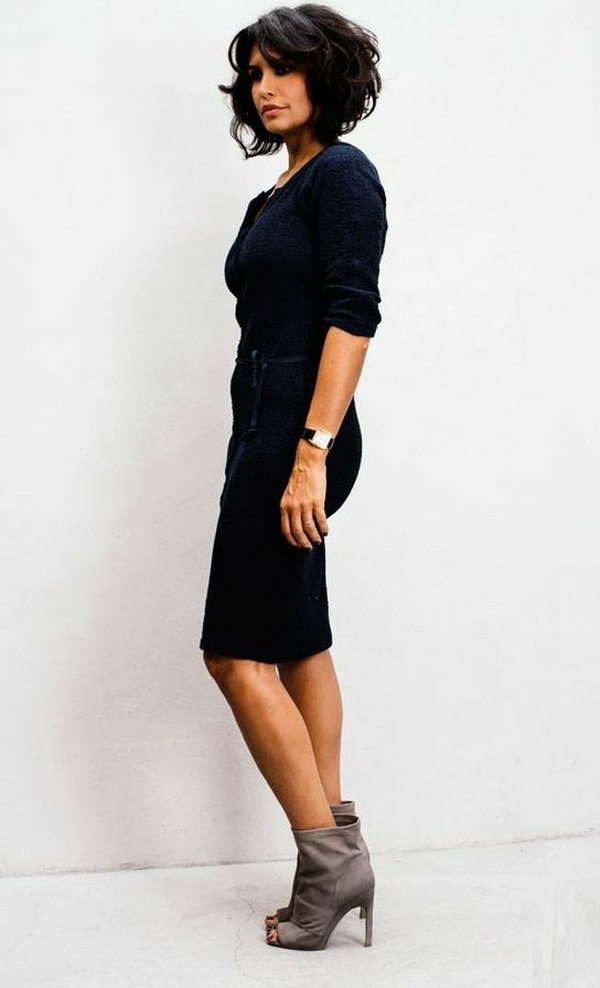 Heist's 10 on Abbot Kinney
The boutique Heist has been selling designer and better contemporary fashion on Los Angeles' Abbot Kinney Boulevard long before the thoroughfare became one of the city's top fashion streets.
The boutique has been on the street for 10 years, said Nilou Ghodsi, Heist's owner. When she moved onto the1104 Abbot Kinney Blvd. in 2004, she shared the street with vintage shops, metaphysical book stores, and independent fashion boutiques, all of which offered low price points.
It's a different story now that the street has become mostly known for branded stores with a unique retail point of view. Rents have increased, and Ghodsi said it is tougher to run independent boutique there. This leads us to her advice for independent retailers. "If your business is thriving, negotiate long leases!" she said. Words to live by.