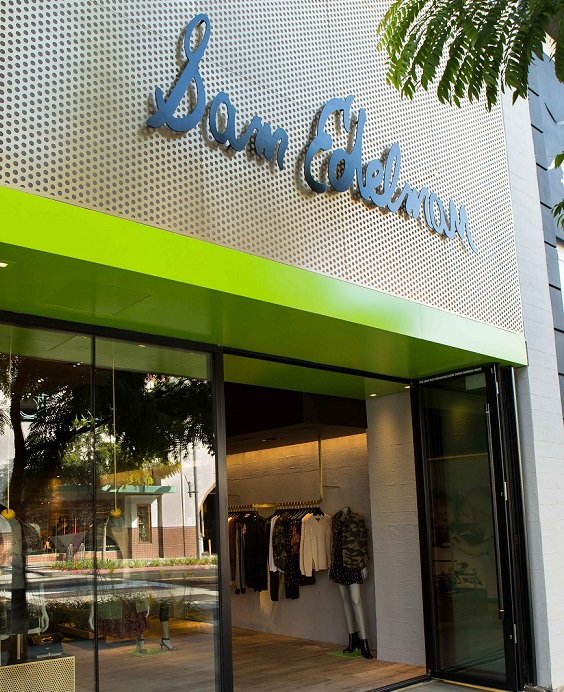 RETAIL
New Sam Edelman Flagship Store in Southern California
When you think of Sam Edelman shoes, you see ballet flats with big bows.
That was one of the shoe designer's contributions to the footwear scene. These days, the Sam Edelman label is more than just shoes.
Since it was acquired by Brown Shoe Co. a few years ago, it has added accessories, handbags and jewelry to its lineup. And for this fall, it is introducing apparel, after a licensing deal signed last year with Kellwood.
With so many things to sell, the brand is ramping up its store presence after opening a flagship store in Soho two years ago.
It recently announced it opened its West Coast flagship store at 342 N. Beverly Dr. in Beverly Hills. The 3,500-square-foot space was designed by Dagnell Folger of Architecture + Information. The design was created to capture the essence of the Sam Girl - whimsical, sexy, stylish.
A uniquely designed shoe chandelier takes center stage to showcase the footwear collection. Many of the furniture pieces were selected by Sam Edelman himself, who remains the division president for the shoe label.
RELATED STORIES