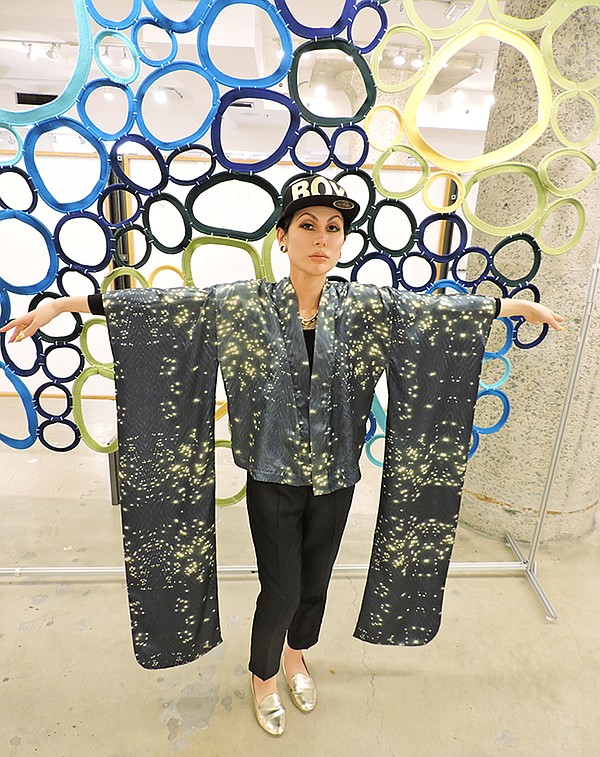 TRADE SHOW
Moda 360 Bows Alternative Trade Show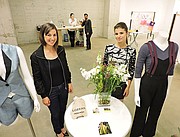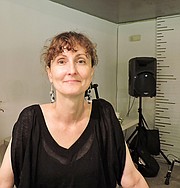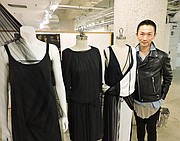 Moda 360 took a bow at The New Mart showroom building in downtown Los Angeles on April 25.
Debora Pokallus, the founder and chief executive officer of the show, said the event was intended to provide an alternative to the way many trade shows are organized.
Produced on The New Mart's third-floor events space, Moda 360 featured no booths, Pokallus said. Rather, exhibitors displayed their styles in a way reminiscent of an art gallery while international fashion films were screened and runway shows ran every hour or so.
"We want to show how fashion works with art, how art works with film. We want people to have a different perspective on art and fashion and get ideas on new ways to present clothes," Pokallus said.
Stylist Melissa Laskin helped craft the look of Moda 360's fashion shows—mostly brands with an international and eco edge. Her Elvislaskin line also made an appearance at the event. The show also displayed abstract art, photography and cartoons.
Joe Farrell, school director of Fashion Careers International, a fashion education group, was displaying the looks of FCI student Kentaro Kameyama at Moda 360. "It's an eclectic mix of talented fashionistas," Farrell said of the show. "It's going to build."
Brands and designers attending the event included Beau Monde Organics, Juan Pablo Martinez of Colombia; Baharat of Hungary; The 8th Continent, which is based in Japan and San Francisco; and Lozena, which is designed outside of Indianapolis, but much of it is produced in Sofia, Bulgaria.
Moda 360 served as a place to show styles in Los Angeles and to network, said Viktoria Nasteva, co-founder and creative director for Lozena. "I enjoyed the runway shows and meeting all of the new people. There is potential for collaboration," she said. Lozena is represented by a London-based showroom.
Pokallus hopes to produce the second Moda 360 at The New Mart in April 2016.