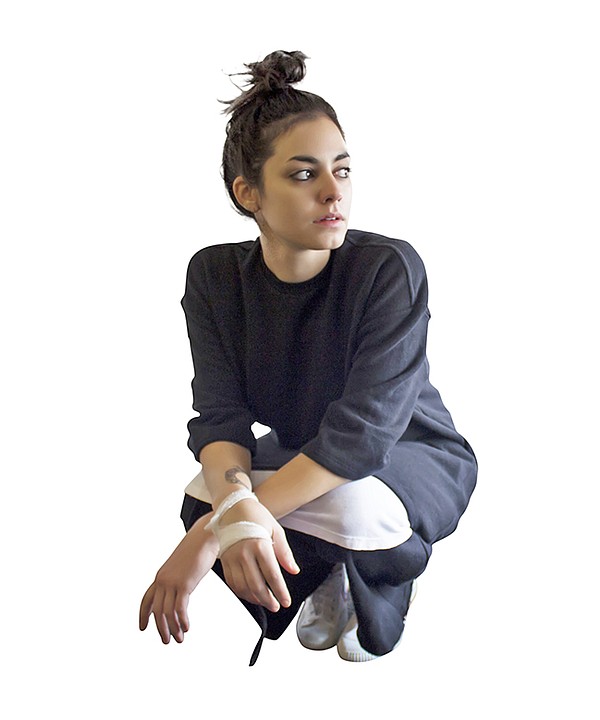 ADBD AT TRAFFIC
L.A. Made Line Takes New Look to High End Shop Traffic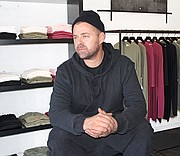 After a few years of selling streetwear on Los Angeles's Fairfax Avenue, Adam Derry of the ADBD label is taking his line a few streets and a world beyond from Fairfax's streetwear sizzle.
ADBD's Spring '16 collection will make its debut at Traffic, the pioneering boutique in Los Angeles' Beverly Center, said Michael Dovan, a founder of the shop, best known for the high-fashion styles of lines such as Alexander McQueen, Comme Des Garçons and Dolce & Gabbana.
"We want to increase the visibility of new designers in this city," Dovan said. "We need this category in our store. It's street/sportswear. It's got a loose cut and a big shape. It's what people want."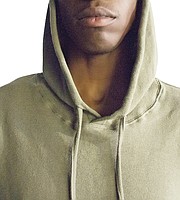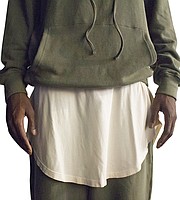 Derry intended to drive his ADBD brand's Spring '16 look into a new direction for his line, which was once dominated by graphics and form-fitting silhouettes. The new ADBD line offers hoodies, tees, tanks and shorts that are oversized, seek to drape in a dramatic style and offer bold colors, Derry said. He also worked as a brand consultant for clients such as music star will.i.am and companies such as U.K. retailer Harrods.
"We wanted to make something unfiltered and not defined by overly loud graphics. It is a true blank canvas," Derry said of the line. "They are clothes for the human form. They work on either gender. They are essential, wearable items that have a timelessness about them. We want to be part of your daily life."
For the line's marketing campaign and lookbook, Derry photographed models who represent a wide range of ethnicities and ages. One of the models was 65-year-old Korean-American businessman Daseuk James Choi. Another was a young Turkish-American woman, Derya Kadipasaoglu, who is an artist. "These images showcase the commonality in the human form," Derry said. "It's the reason why we shot a multitude of ages and people."
The fleece used in the line is constructed from imported hemp and Supima cotton. Wholesale price points range from $40 to $125. For more information, email info@adbdx.com.