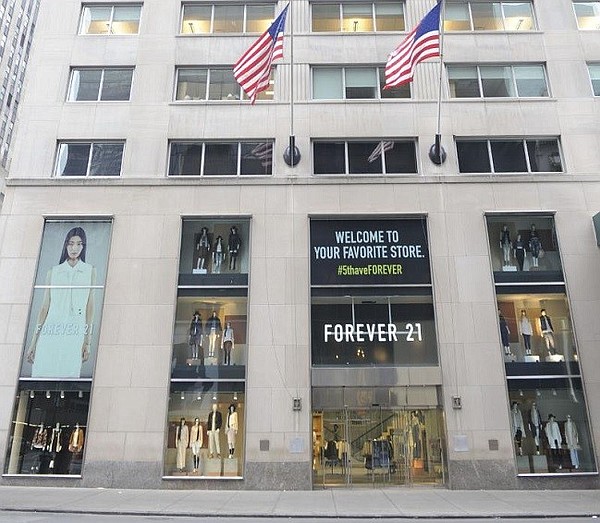 RETAIL
Forever 21 Arrives on Fifth Avenue
New York shoppers got another Forever 21 store in Manhattan with the opening last Saturday of the Forever 21 outpost at 640 Fifth Ave.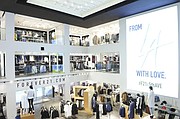 The huge four-story space carries everything from Forever 21 apparel and accessories to Forever 21 Men, Forever 21+, F21 the contemporary collection as well as denim and shoes.
The 36,000-square-foot emporium brings Forever 21's store count in the United States to more than 480. There are an additional 200 stores in more than 40 countries around the world.
Forever 21, based in Los Angeles, has been on an aggressive worldwide expansion and recently announced it would debut 50 new stores in Europe in the next three years, targeting large cities in France, Germany, Portugal, the Netherlands, Italy, Poland and the Czech Republic.
On hand for the Fifth Avenue store opening was Linda Chang, vice president of merchandising and daughter of the retail chain's founders. She said the company is very proud to be opening its fifth store in New York City.