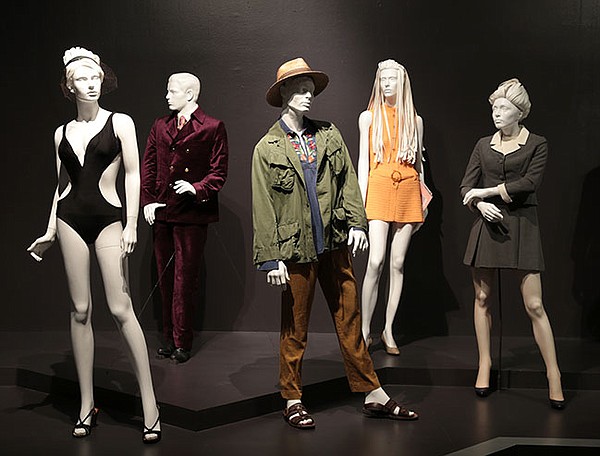 FASHION | EVENTS
FIDM Displays Oscar-Nominated Costumes for This Year's Academy Awards
Photo Gallery
Oscar-Nominated Costumes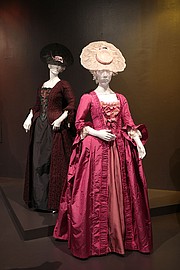 Superheroes, witches, pharaohs, bellhops and regular guys—Hollywood portrayed them all in films released last year.
Showcasing Hollywood characters and their garb, the Costume Designers Guild curated 100 costumes from more than 20 Hollywood films, including five Academy Award nominees, for the Fashion Institute of Design & Merchandising's 23rd Annual Art of Motion Picture Costume Design exhibition. The gallery show took a bow at a gala party showcasing the exhibition's debut on Feb. 7.
On display was the horned headdress worn by Angelina Jolie in "Maleficent," the beaked mask and feathered costume from the film "Birdman," the jeweled tunic worn by the Pharaoh Ramses in "Exodus: Gods and Kings," and a 1960s-era suit and tie that David Oyelowo wore in his portrayal of Dr. Martin Luther King Jr. in the film "Selma." Even contemporary clothes that looked as if they had been purchased at any mall in the country were part of the exhibit. They were from the film "Gone Girl."
The exhibition will run until April 25. For more information, visit www.fidmmuseum.org/exhibitions/current.