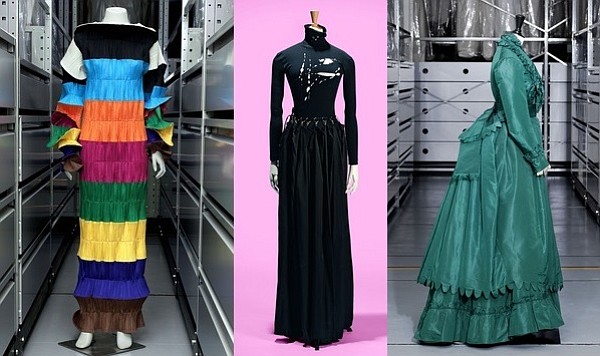 FASHION EXHIBITION
France's Famously Fashionable Immigrants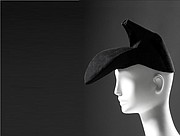 Charles Frederick Worth, the first couturier, was an Englishman. Elsa Schiaparelli was Italian. Cristóbal Balenciaga Eizaguirre was a Basque from Spain. Issey Miyake is Japanese. And Chanel's Karl Lagerfeld is from Germany.
Yes all have contributed to Paris' rich fashion history. And examples of their work, as well as pieces by Mariano Fortuny, and Martin Margiela, are currently on display in an exhibit called "Fashion Mix" at the Musée de L'histoire de L'immigration (Museum of Immigration History) in Paris.
The exhibition runs through May 31.