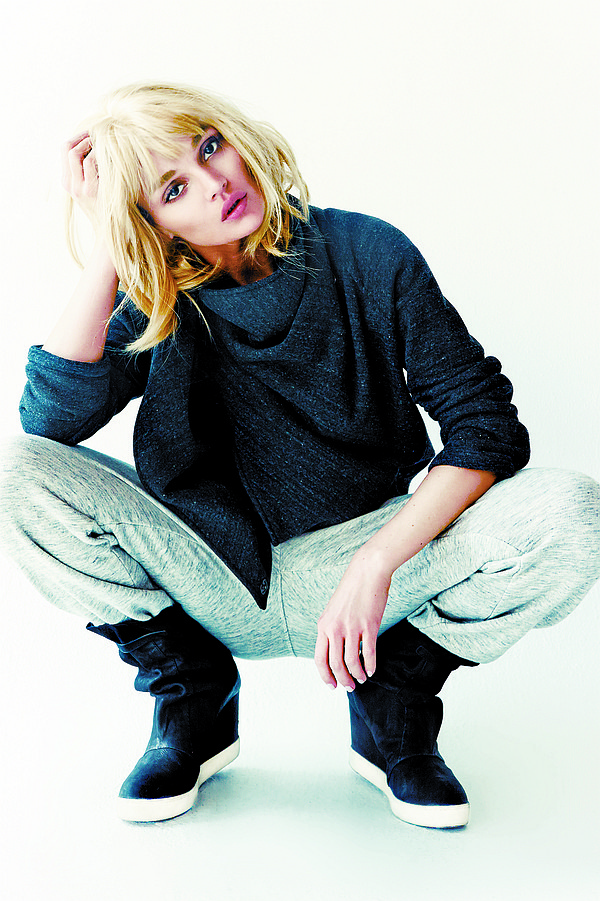 GARBE LUXE
Fusing Sport and Street to Encompass an Active Lifestyle Brand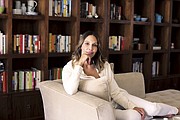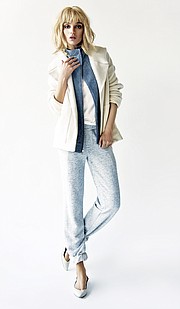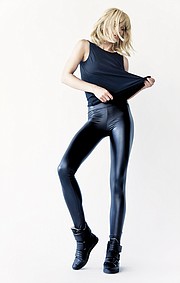 Garbe Luxe is a contemporary activewear lifestyle brand headquartered, sourced and manufactured adjacent to downtown Los Angeles.
While in a yoga class in Los Angeles in 2010, Natalia MacLeod noticed all the women in her class were wearing generic-looking, all-black outfits. Furthermore, she noticed many people in LA were wearing activewear outside the studio—to drop off and pick up their kids, run errands, or shop the farmers markets on the weekends. MacLeod decided to launch her own collection of chic transitional activewear. She began research and development in 2010 and then launched Garbe Luxe nationwide in 2013.
"Right when we officially launched the company, we were at the forefront of the activewear-lifestyle movement," MacLeod said. "The company developed early on, before most department and luxury retailers offered active sections. There was not really any crossover in contemporary retail yet."
MacLeod remained true to her original vision of what she wanted Garbe Luxe to be—by assessing what was missing in her own wardrobe and how she wanted the collection to be made.
All of MacLeod's designs are fashion-inspired with attention to small details and "support where needed."
"We use technical yet luxurious-feeling fabrics that are breathable, moisture-wicking, don't pill after a couple wears and will not shrink after one wash," she said. Above all else though, she added, "comfort is key. If a woman is not comfortable, she is not going to buy or wear an item."
The company sources eco-friendly fabrics from mills within the vicinity of downtown LA, such as mid-weight organic cottons and fabrics that are made from recycled plastic bottles. It also strives to use environmentally friendly dye processes and have always kept production local, ensuring optimal quality control. "It was an extremely conscious decision of how and who would be making our collection," MacLeod said.
While Garbe Luxe produces a new collection each season with a continued expansion of its lifestyle offerings, some of its original designs, including its "Moto" leggings and "Chloe" cardigan, are top sellers to this day.
Garbe Luxe is currently carried at retailers Satine, Curve, Shopbop, The Four Seasons in Beverly Hills and Equinox, plus other boutiques, spas and upscale gyms throughout the country. It also has an e-commerce channel on its website.
Categories offered include tees, bra tops, leggings, pullovers and cardigans. Wholesale prices range from $29 for tees to $88 for outerwear.
For more information, visit garbeluxe.com.