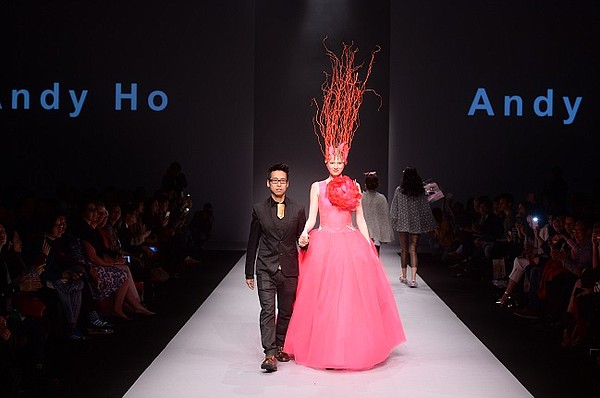 FASHION
The Wild Side of Fashion
Hong Kong Fashion Week is a twice-a-year event that always has a big dose of runway shows.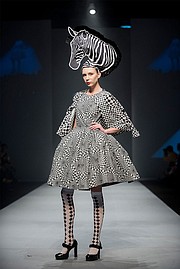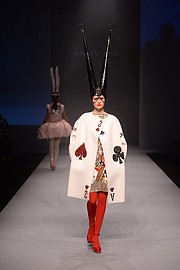 This season, during the Jan. 19-22 run of the fair, there were some 35 fashion shows that highlighted designs from fashion experts from all over the world. But it was mostly Hong Kong designers who were on the catwalk.
One of the more interesting collections seen was that of Andy Ho, who took a whimsical look at fashion with some incredible hats that were paired with some creative fashion.
I'm sure it was a challenge for some of those models to walk the show without losing their head gear.