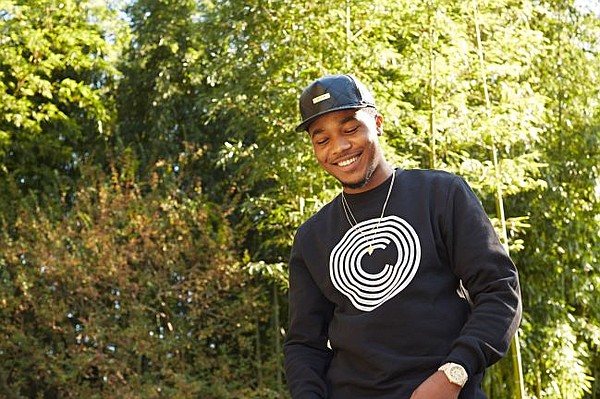 Crooks & Castles Spring 15 Sprung
Crooks & Castles is one of the high profile brands of streetwear, and in the past year, the brand has held events, such as debuts and parties, close to its flagship store on Los Angeles' Fairfax Avenue.
For the shoot for its Spring 2015 lookbook, Photographer Ja Tecson took models to a leafy, Downton Abbey style estate where they displayed the "castle" side of the Crooks & Castles vision. Take a look.