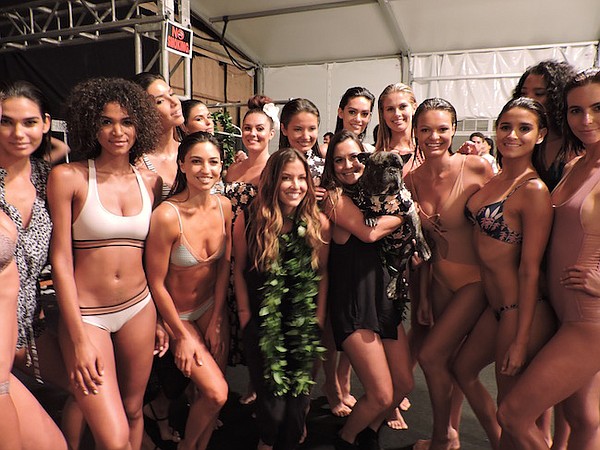 Acacia Swimwear: Funkshion Fashion Week
When Acacia Swimwear took the stage at Funkshion Fashion Week on July 19, the Hawaiian label displayed its own take on activewear. Its show featured two body suits made out of unique fabrics. Think mesh, said Naomi Neuwirth, Acacia's designer and co-owner, for one of the body suits.
Some of the show's 33-other looks featured crochet and swimwear with skimpy cuts. For Hawaiian soul, Jade Snow performed Hawaiian chant Mapu Ka Hanu before the runway show. The show ended with her graceful hula dance to the song Eo Mai by Kealii Reichel.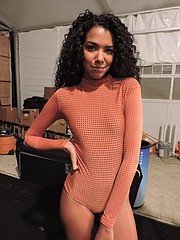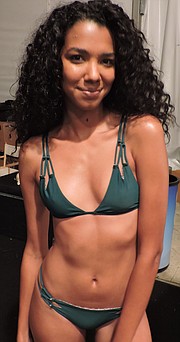 RELATED STORIES