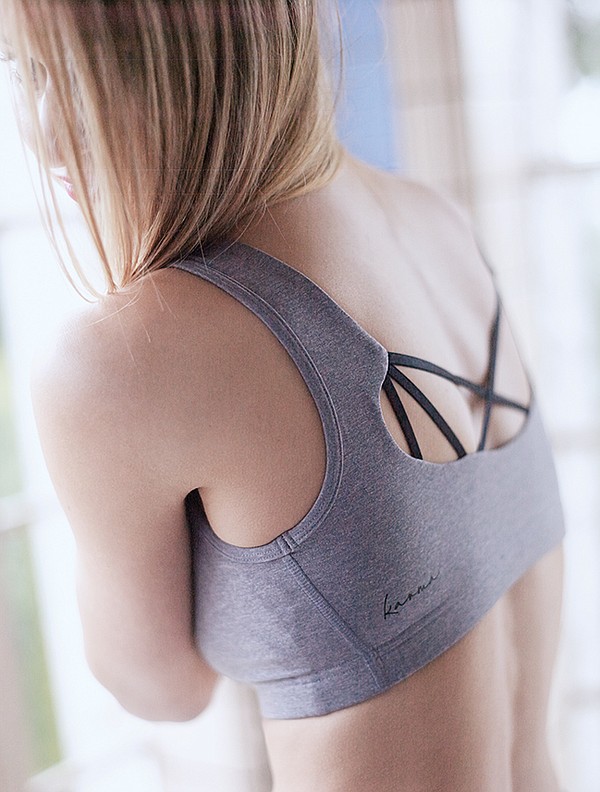 MANUFACTURING
Karma Activewear: Taking Yoga From Hot to Haute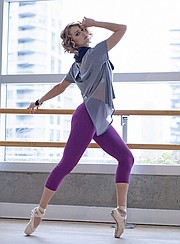 When Nasim Tyab launched his Karma activewear brand in 2002, his goal was to "capture the spirit, beauty and athleticism of yoga" in a clothing collection designed specifically for practitioners of Bikram yoga, the form of yoga practiced in high-heat and high-humidity environments.
Nearly a decade later, the Vancouver, Canada–based company is taking the brand in a new direction with yoga apparel that can transition in and out of the yoga or dance studio.
"Karma is fashion and movement-inspired clothing, created to redefine what movement apparel is," Tyab said. "Our clothing is thoughtfully designed for movement, contoured to highlight the feminine shape and enhance what makes women beautiful."
Each collection reinterprets aspects of nature, photography or film, creating new seamless looks—printed pants for appearance, sheer cut-outs and lightweight legging styles for ventilation and technique, as well as built-in bras for support and loose fits for movability.
The Spring/Summer 2016 collection, titled "We Are the Champions," is inspired by the strength of a modern woman.
"With nods to boxing, weightlifting, football and other typically male-dominated sports as influences, the collection breathes new meaning into the term 'throw like a girl,'" Tyab said. The collection includes body-conscious, futuristic cuts mixed with relaxed après-class pieces, geometric lines, and fabrics with added sheen and transparency. Fabrics are selected for their sustainability and moisture-wicking properties. Subtle details include inseam piping, accent zippers, printed reverse-coil zippers and metallic heat-transfer prints.
Karma's fabrics include "Yoga Stretch," a breathable poly/nylon/spandex with a cotton-like feel and four-way stretch, and "Rhythm," a poly/spandex fabric with four-way stretch and moisture-wicking, quick-dry and shape-retention properties.
The company's "Eucalyptus Jersey" is made from 100 percent MicroTencel for lightweight drape and moisture-management properties, and its "Beech Knit" is made from a Modal/cotton/spandex blend that offers a smooth hand and easy drape. The company's "Boo Terry" and "Boo Fleece" are made from a bamboo/cotton/spandex mix for a soft hand and moisture-management properties.
Karma is currently sold online and at major department stores such as Nordstrom and retailers Yoga Outlet and Thread. Wholesale price points range from $48 to $178. For sales information, contact Director of Sales Perry Sharma at psharma@karmawear.com.