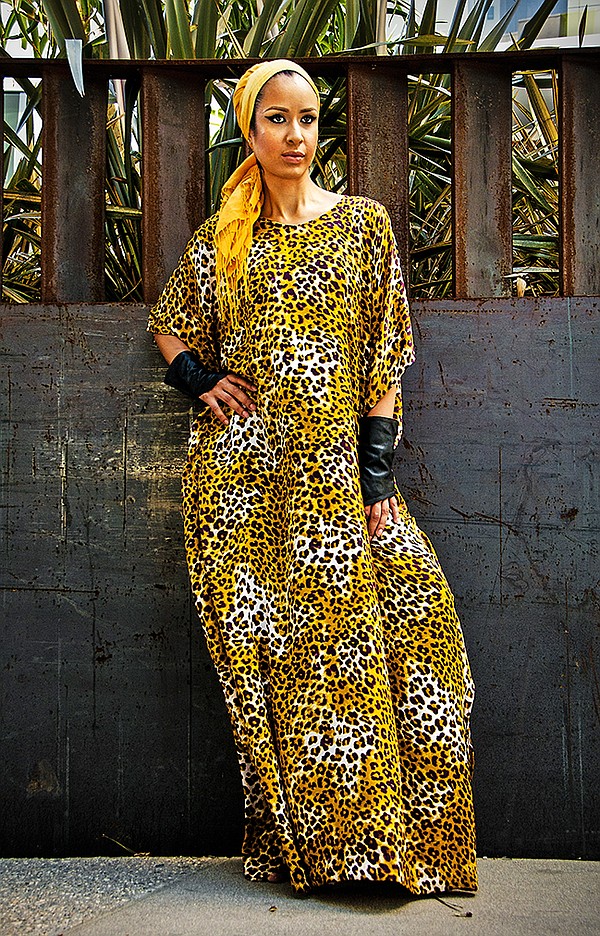 CHIC ARABINA
Chic Arabina: Fashion Meets Modesty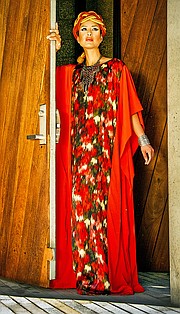 When Faisal Omar was studying business in college, he noticed his mother and sisters struggled to find clothing that was both fashion-forward and modest.
Omar realized there is a gap in the apparel market of fashionable options for women who want to dress modestly due to their religious beliefs.
Fast-forward several years and Omar is looking to turn this realization into a reality with the launch of Chic Arabina, a modest apparel collection that bows on a direct-to-consumer e-commerce platform this month.
"My goal is to empower women to feel beautiful and complete," Omar said.
The company is based in downtown Los Angeles, where all textiles are sourced and manufacturing takes place.
"As a designer, LA is a great place to master your craft or idea," Omar said. "Sourcing whatever you need to complete a design can be found in the [Los Angeles] Fashion District."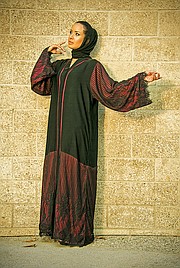 For the launch collection, Chic Arabina is offering caftans and traditional abayas, the long, loose dress that cover the entire body except the face, hands and feet. Retail price points range from $100 to $300. Eventually, Omar wants to expand the collection to include fashionable turbans and ready-to-wear pieces such as skirts, tops and maxi dresses.
With plans to keep his business model in a direct-to-consumer vertical, Omar will be implementing the use of social-media platforms such as Instagram, Facebook, Twitter and Pinterest to connect with consumers. He also plans to host trunk shows and pop-up shops along with direct community outreach via community centers such as mosques.
"To me, Arabinas are smart, beautiful, feminine, from LA to Dubai and everywhere in between," Omar said.
For more information, visit www.chicarabina.com.