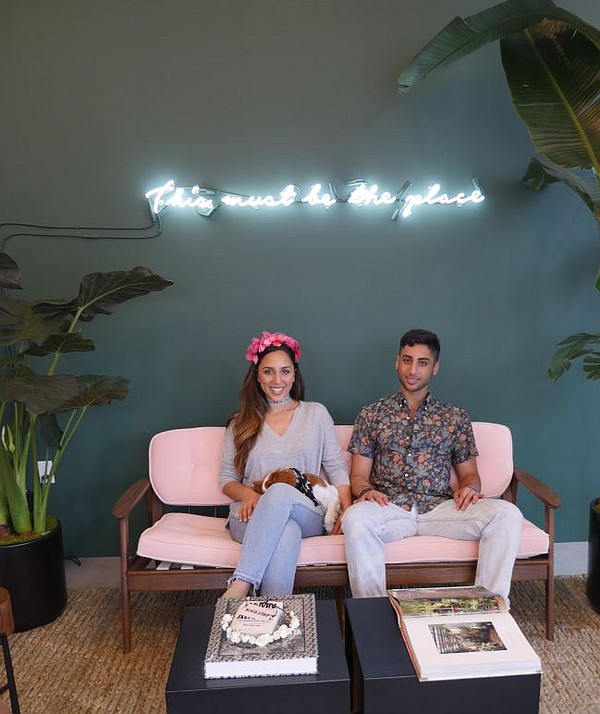 Cult Gaia Pops
Making floral crowns was a hobby for fashion student Jasmin Larian. Fast forward to 2016, she parlayed a craft business into fashion label Cult Gaia. It's been called "festival wear" friendly, what with the brand's limited edition sarong-style dresses, bamboo bags, and yes, floral crowns.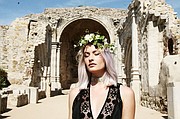 She recently introduced a new style to her label's mix. It's called Cult Guy. Cult Guy are men's fitted silk shirts with French seams. She and her brother Cameron introduced the limited edition shirts to make what they believe will be an alternative for men's shirts – something something unique…and something wearable.
All things Cult Gaia will be on display at its first pop-up shop, at the Platform boutique retail center in Culver City. The shop popped on April 9.