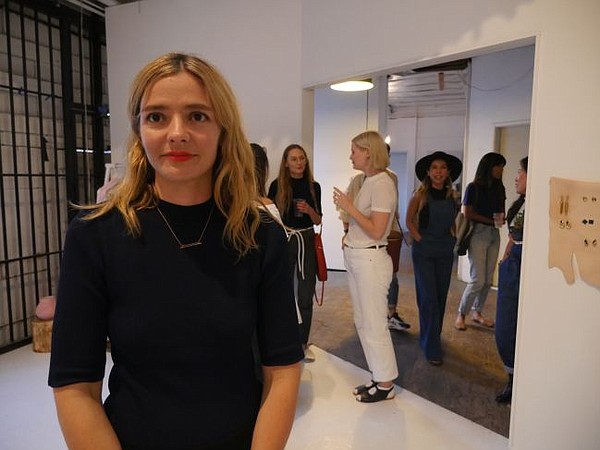 Objects Without Meaning's 1st Store
Objects Without Meaning. You have to take notice of the name. It brings to mind a surrealist art gallery. But designer Alexandra Michelle said that she called her line Objects Without Meaning to note something everyone in fashion land needs to be reminded of again and again. You don't have to take fashion super seriously.
The L.A.-based designer opened her first pop-up shop for the line at 1317 Palmetto St., appropriately in the metropolis' Arts District on Aug. 18. Objects Without Meaning's silhouettes are classic, Alexandra Michelle said. They were meant to take on any situation whether it be a day at the office, cocktails, or lounging around the house. That does not sound meaningless. The Objects pop-up shop is scheduled to run until October.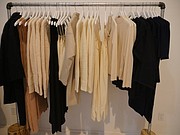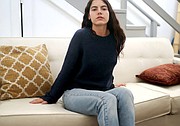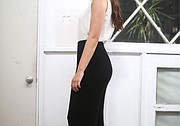 RELATED STORIES