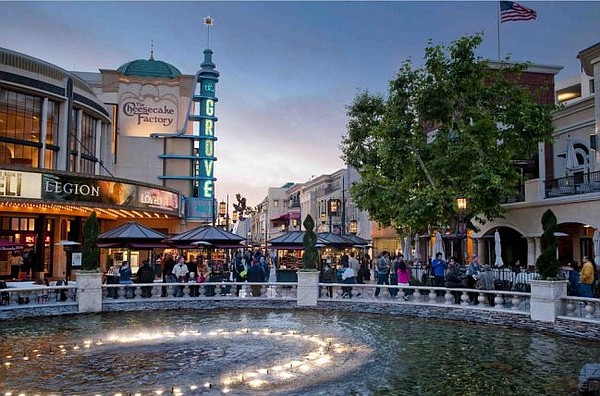 Olsen Twins' Elizabeth & James To The Grove
The Elizabeth & James brand has been bringing the unique sensibilities of its founders, the Olsen twins, to fashion since 2007.
It was announced on Feb 10 that an Elizabeth & James boutique would open at The Grove retail center near Los Angeles' Fairfax District, according to a statement from The Grove. The boutique is scheduled to open in Summer 2016. A statement from The Grove said the store would be Elizabeth & James first physical boutique.