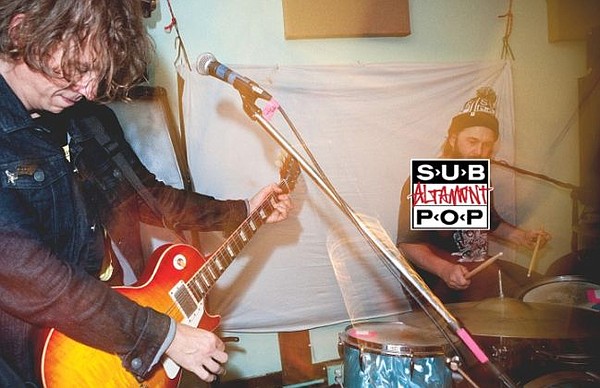 Altamont Goes 90s
Grunge and the independent rock scene of the early 1990s was defiantly anti-fashion. But bands like Nirvana became a big deal, and we started seeing distressed flannels show up in high end fashion lines. But that was so 20-years ago.
A little more recently, say a couple of weeks ago at the Agenda trade show in Long Beach, Calif., 90s indie rock and fashion collided again.
The music label Sub Pop Records, the main driver of the indie rock scene of the '90s, teamed up with skate-friendly clothing label called Altamont for a capsule clothing collection. Called Altamont X Sub Pop, it embraces the music label's history. One of the pieces is a denim jacket which featured graphics of a Sub Pop rejection letter on the inside lining of the jacket. Talk about keepin' it real. And yeah, there's some flannel in the collection too.
At Agenda, the label also dropped the capsule line of Altamont x Daniel Johnston. Nirvana frontman Kurt Cobain made fashion headlines when he wore a T-shirt bearing Johnston's outsider art. Yowza!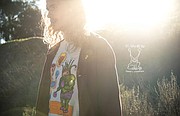 RELATED STORIES