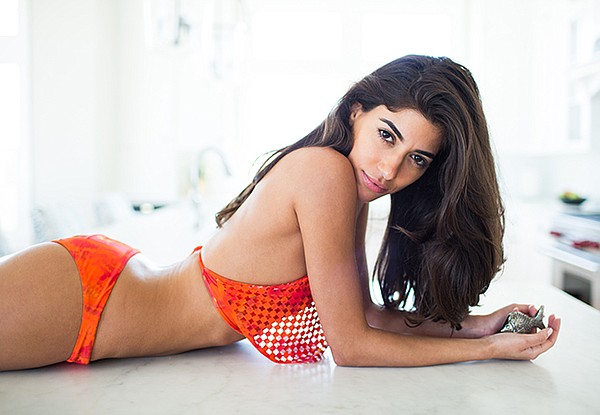 KACEY|SHANA
Kacey|Shana: From Beach to Poolside to Yoga Studio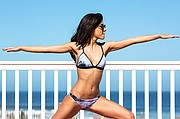 The Kacey|Shana collection is designed to adapt to an active lifestyle that may include swimming, surfing, lounging poolside or hitting the gym.
Designed by surfer Kacey Brosnan and yoga instructor Shana Biwald, the collection features designs with on-trend details such as mesh insets and cutouts in quick-dry styles that can stand up to big waves.
"The Kacey|Shana lifestyle speaks to the woman who is both active and passionate about the ocean with a sense of adventure, free spirit and wanderlust," Brosnan said.
Biwald added, "The Kacey|Shana woman takes every opportunity to travel yet is always close to home."
The seamless styles are hardware free and made from an extra-fine tricot fabric. Suits have adjustable straps and removable bra cups.
Based in New York, the Kacey| Shana collection is produced in Colombia. The launch collection includes eight swim sets and a pair of water leggings with mesh cutouts. Wholesale prices range from $36 to $50.
During the upcoming Miami Swim Week in Miami Beach, Fla., Kacey|Shana will host a pop-up event on July 15 at the Confidante Hotel Miami at 4041 Collins Ave.
For more information, visit www.kaceyshana.com.