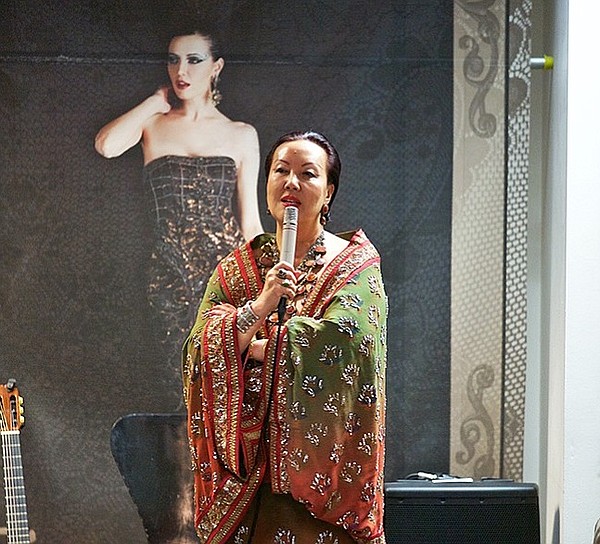 FASHION
Sue Wong Having a Huge Sale on Samples and Furniture
Now might be the time to snap up a Sue Wong-designed dress at a bargain price.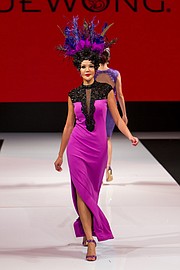 The Los Angeles designer, who is giving up manufacturing and distribution to move into the world of licensing, sent out an email blast recently touting her "Uber Designer Sale of the Century."
With the transition, she is vacating her corporate offices at 3030 W. 6th St. and getting rid of a lot of stuff. "I am pleased to make thousands of exclusive, one-of-a-kind samples (short dresses and long Sue Wong gowns as well as current inventory,) custom, antique, as well as mid-century furniture, shoes and jewelry, rare beaded motifs, textiles and art available. This is indeed a rare opportunity to acquire exceptional collectibles in fashion, art, accessories and furniture from the history of my last 30 years," she wrote.
Sue Wong pieces are elaborately designed and beaded and have always been a major presence on the runway during Los Angeles Fashion Week.
The sale is being held June 24 and June 25 at her corporate headquarters. Doors open at 9 a.m.