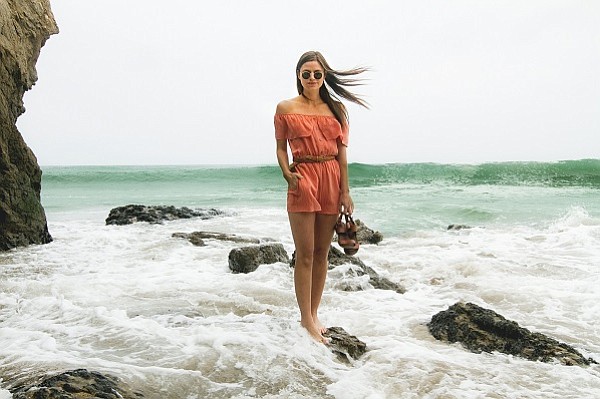 Whimsy + Row: Pop-up + Capsule Line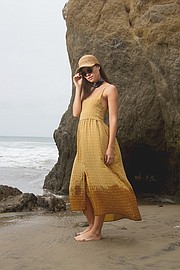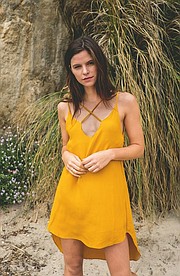 To celebrate the launch of the first capsule collection by Whimsy + Row, the lifestyle e-tailer/retailer is hosting a pop-up shop at MILKMADE LA in Los Angeles' Venice neighborhood.
The eco-friendly capsule collection features boho dresses, rompers and off-the-shoulder tops made in Los Angeles using deadstock fabric, which was also sourced locally. The collection ranges in price from $86 to $198.
"I have loved supporting like-minded brands and local and handmade artisans, but have been finding a lack of sustainable clothing that meets our mentality and lifestyle. We are active and fashionable, and want to create styles that work best for our lives while being good to our earth." said Rachel Temko, who founded Whimsy + Row in San Francisco in 2014, before relocated the "Whimsy Workshop" to Southern California.
Temko said she wanted a collection "that women could feel good about from start to finish." "We are in a landscape of fast, throw-away fashion, and I want to be a part of the movement that is changing that, and to do so in a way that is true to who we are as a brand and the lifestyle of our customer," she said.
The pop-up will be held June 23-26 at MILKMADE, located at 1413 Abbot Kinney Blvd.
The capsule collection will also be sold online at whimsyandrow.com and at the Whimsy + Row retail outpost inside the Mar Vista Art Dept. (12513 Venice Blvd.)