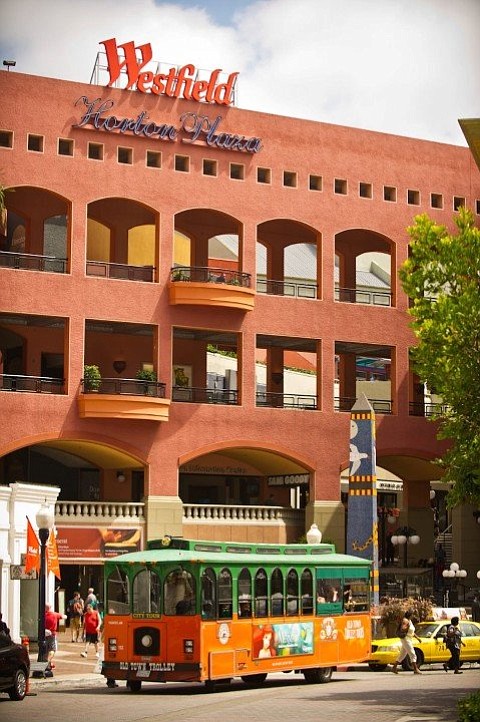 RETAIL
Nordstrom Closing Horton Plaza Store in San Diego
Nordstrom has been a main anchor at Westfield Horton Plaza in downtown San Diego for 31 years.
But the retailer is calling it quits. It announced today that it will be closing its doors on Aug. 26.
Jamie Nordstrom, president of stores for Nordstrom, said it was a tough decision but after looking at the store's performance, it was a necessary business step to take.
The store's closure will affect 180 non-seasonal employees, who are being offered job opportunities at Nordstrom's other stores in the area. "We will have a spot for everyone who wants to stay with the company," Nordstrom said.
Nordstrom, based in Seattle, has three other Nordstrom stores and four Nordstrom Rack locations in the area. It is also opening a Nordstrom Rack, the discount side of the company, at the Shops at La Jolla Village this October.
The retailer, founded in 1901 as a shoe company, has experienced some financial challenges recently. For the first quarter of 2016, profits were down to $46 million, compared to $128 million for the same period in 2015.
Revenues for the first quarter of 2016 were $3.2 billion versus $3.1 billion for the first quarter of 2015.