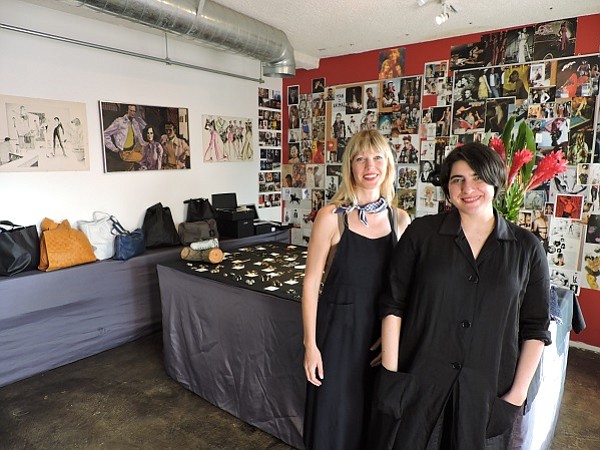 Ora et Labora Pops Up in Silver Lake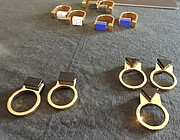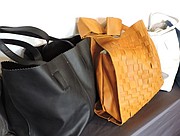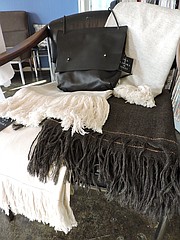 Last weekend, traveling pop-up marketplace Ora et Labora came to Los Angeles.
Run by Gisela Borgi and Mary Margaret Hocker, the marketplace features jewelry, handbags, apparel and gift items made by artisans in Italy and Argentina.
Argentina-born and Italy-raised Borgi said she's inspired by the slow-fashion movement.
"I believe in quality over quantity," she said. "I grew up with many of these artisans. This is a dream I've had in my pocket."
Borgi and Hocker set up the pop-up in Estevan Ramos' studio in Silver Lake on June 24 and 25. Among the collections featured in the sale was Egotique jewelry, which is made with 24K gold and acrylic resin. There were also leather bags and apparel by Argentina–based Bastardo, a company that is incorporating the leather tradition of the Argentine gauchos into modern silhouettes. Borgi and Hocker were also showing Antonio Massarutto's sculptural jewelry pieces, which are inspired by Etruscan designs and sealed with olive oil rather than chemicals. There were also Cubre Me wraps and throws made with cotton and wool from Argentina
The Ora et Labora pop-up shop next heads to Denver, Dallas and Chicago before returning to LA in the fall